QHHT Hypnotherapist, Energy Healer, SpiritualCoach
Staff member
Administrator
Creator of transients.info & The Roundtable
Jul 19, 2016
7,438
15,595
This experience by a resident in the Hunter Region, NSW, Australia, is about her visit to a Newcastle trauma hospital which was full of COVID vaccine injuries. From what she could tell, including information from medical staff, no one had COVID. She witnessed people dying from the jab in front of her among many others with a variety of health problems resulting from it.
This is an excellent eyewitness testimony of the genocide taking place with these vaccines. Please share. (Note this is not easy to read for the sensitive people out there.)
I've personally been seeing more and more stories like this, which continues to build on a narrative showing that the pandemic is not COVID, but the vaccinated. The truth is coming out. Do not get those vaccines. Hold the line.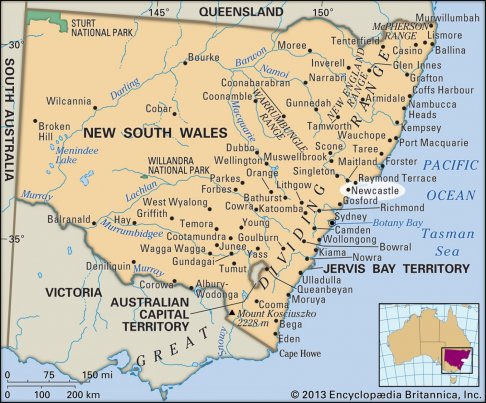 ​
"John Hunter Hospital in Newcastle NSW is the only trauma hospital in NSW outside of Sydney. I attended last night due to complications I had from surgery I had received from this hospital exactly 1 week earlier. I have attended this hospital dozens of times & gave birth to my child at this hospital. I have always received the best care.
However times have changed & this scamdemic is no exception.
I can tell you now what I saw last night will haunt me forever. On arrival 9 ambulances out the front, paramedics sitting in Bunnings chair next to their vans. Because of an infection internally I had a reading of high temp, which put me in the waiting room full of people with high temps. There were 3 sections, red high, red low & normal. After triage they marched me straight to the red high waiting area. They had to call my mobile to confirm medicare details etc as to not expose them to my high temp. The people in the red high waiting area were all jab reactions.
This is no assumption. 13 year old girl had blood running down her leg, her mum didn't notice until I said something to her. She said her daughter had not got her period before. People sitting there clutching their chests. I literally wore my mask to protect me from the tent I was in. It was an incubator of shedding people! A girl in her 20s was playing her hair while looking at her phone, with every stroke, 5 or 6 strands would float into the floor.
Might not sound like much but the floor looked like a hairdressers salon. Must be from the stress said the nurse. 4 nurses & 1 doctor confirmed there were zero cases of covid in the hospital. I spoke to as many people as I could. At 10pm the red waiting room was reduced to me. The cardiac specialist had arrived.
I was moved to a covid bed about 12.30. A little plastic tented room right next door to the ambulance waiting area. Helicopter didn't stop coming all night. I heard & saw a 21 & 29 year old die, paramedics saying they had the jab 2 & 4 days ago. Literally saw them with the automatic chest compression machine on them, wheeled into the next room.
I saw 3 people with seizures in the waiting room, one guy collapsed & heard the snap of his arm. 4 elderly people came in on ambulances, & all died. Family came out the back to say their goodbyes. Alarms going off in every room. 2 year old with massive spider like veins from mum breastfeeding after double jab. Her husband came in via an ambulance about 5am. Was only asked twice in 9 hours if I had been tested for covid. Counted 16 times they asked if I had been jabbed.
The front of my screen it had a sheet with Covid-19 swabbed, with a space for a tick on it, I questioned why I was in this room. Covid beds are needed for those with reactions as they are overwhelming the hospital.
I never got a test.
Every time they came in to my room they had to dress up like the CDA in the monsters inc movie (full head to toe PPE). Pathology are run off their feet. I had an internal examination done & then they said I could go home after my ultra sound but they would need to move me upstairs to another ward to wait, might get seen before lunch. Dr said it would be safer for me to go home & get a scan elsewhere. The Dr was absolutely lovely.
I asked her so many questions. Her boss resigned because of the mandate but provided his team with medicine to take before & after the jab if they wanted it. She said she had 7 colleagues left as well. She said she didn't want the jab but put herself out there as she has personally seen the devastation of the reactions. They are not consistent, all random except heart problems. She said they would need 3 full time staff to fill out the TGA reports & they've been told not to.
I got out of there at 6am & have been at home asleep since. I am emotionally exhausted from all the alarms & people coming in but not coming out. I would never had believed it if I didn't see it for myself."
Important COVID RT Threads
List last updated Dec 8,2021
Last edited: