QHHT Hypnotherapist, Energy Healer, SpiritualCoach
Staff member
Administrator
Creator of transients.info & The Roundtable
Jul 19, 2016
7,389
15,519
A thread to track deaths posted online from coronavirus vaccines. This may be a good resource to share when trying to convince your loved ones and friends how dangerous the vaccines are.
If you have missed it, check out the past life (QHHT) regression session I did recently here,
COVID & Vaccines, Lives in Lemuria & a Native American Tribe | QHHT Session by Laron
, which covers a lot of information on the dangers to health and spirit of these vaccines, as well as why and who released the plandemic (COVID-19) virus. But is it actually a virus which has been isolated in a lab, or just flu strains being used with the thanks of dodgy testing?
I do realise there are official websites tracking adverse reactions but I do not trust them so my focus here is on real stories such as alternative media, MSM, or social media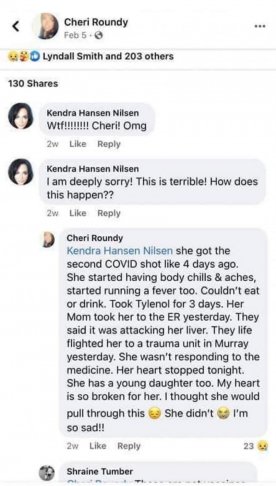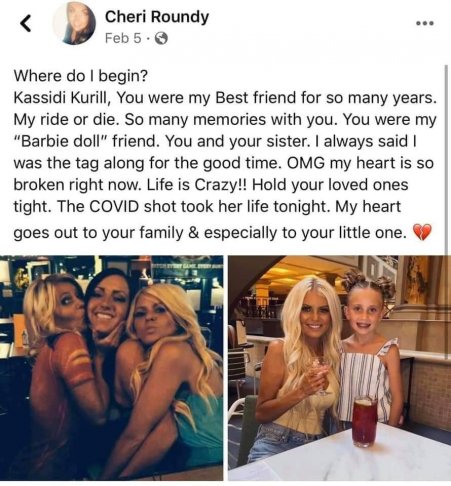 Important COVID RT Threads
List last updated Dec 8,2021
Last edited: