QHHT Hypnotherapist, Energy Healer, SpiritualCoach
Staff member
Administrator
Creator of transients.info & The Roundtable
Jul 19, 2016
7,104
15,169
Here's a thread focused on information in relation to the spike protein, which is one of the ingredients/things in the COVID vaccines. Let's share all the information that directly relates to this spike protein on this thread.
Here is something I posted on another thread to begin this one:
"Last week it was Dr. Peter McCullough who raised the alarm about the #Covid vaccine spike proteins. Now, another respected professor, viral immunologist from Canada, Byron Bridle PhD, brings forth more corroborating evidence, suggesting the toxic protein in the shot distributes all over the body within as little as 15 minutes. "
https://rumble.com/vi1e31-troubling-science-emerging-on-spike-protein.html
Bridle says the spike protein is almost entirely responsible for cardiovascular issues when it's been in circulation as it crosses the blood brain barrier. So the vaccines do not stay in the shoulder. The Japanese regulatory agency has made a request for more information and gained access to the bio distribution study which is all about where the vaccines go in the body after the injection — the spike protein gets into the blood and circulates, accumulating in tissues such as the spleen, bone marrow, liver, adrenal glands, ovaries. (he says the spike protein is a toxin)
And he goes on to explain what the spike protein does to the body from clotting and bleeding, neurological damage and a transfer through breast milk, etc.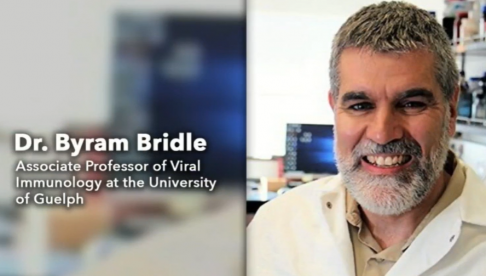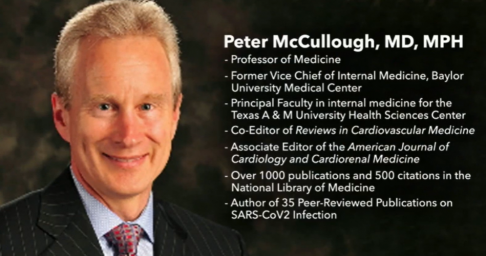 McCullough said last week (above) there is a 2 week time period after the vaccination, where the spike protein basically moves around quite a lot in the body and this is the period where the adverse reactions are more likely to occur in the short term. He also says that babies being breastfed by those being vaccinated are in danger and there is an example of a baby dying as a result of this situation.
Important COVID RT Threads
List last updated July 16,2021
Last edited: