Metaphysical & Spiritual Teacher
David Topi submitted a new article.
Evolutionary Changes Review Of The Planet (New Earth) | David Topi — Part 1/2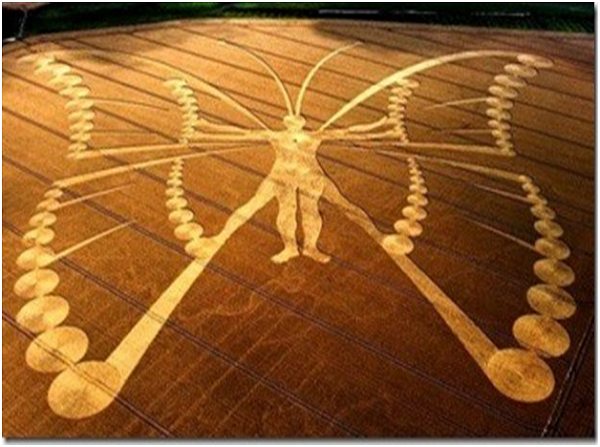 ​
Some days ago, in another article, we made a reference to this evolutionary and awareness change that we have already talked about previously. This explanation below shows my understanding about the issues facing us right now.
The Space-time Framework Of The New Evolutionary Level
Since I'm trying to avoid being dogmatic with the terminology, I know that the new evolutionary changes have been named in too many...
Click here to continue on to the original article. You will be able to comment using a Disqus account (www.disqus.com) if you are logged in with Disqus.
Last edited by a moderator: