QHHT Hypnotherapist, Energy Healer, SpiritualCoach
Staff member
Administrator
Creator of transients.info & The Roundtable
Jul 19, 2016
7,389
15,519
Back in August, 2016,
Samara
began a thread
titled Photography
. As of June 2019, it has since had sixteen thousand views and 481 replies.
This is part two, as that thread reached seventeen pages and some bugs have been reported. This can happen when a thread gets that size.
So the purpose of the photography thread is to share your photography, meaning the photos you have taken with whatever device you may have used.
The definition of photography is simply the art, or practice of taking and processing photographs. This doesn't mean they have to be professional — they can be photos of anything at any time, perhaps with bad lightning and a blurry focus. It doesn't matter!
I remember back in the 90's when I was attending a Rudolf Steiner High School in Perth, Australia. One of our classes was photography. We visited a
darkroom
in Fremantle, which is a workshop for photographers to work with photographic film. I learnt how to develop my own film, and use SLR cameras back then.
Because of
my 2D vision
(I only see through one of my two eyes at a time), I tend to have a good eye with understanding what looks good. This has helped me take some good pictures and keep the correct ones when sorting through multiple shots (digital cameras are good for this).
Here's a few photos of mine from over the years:
A bee I captured hanging around in a garden.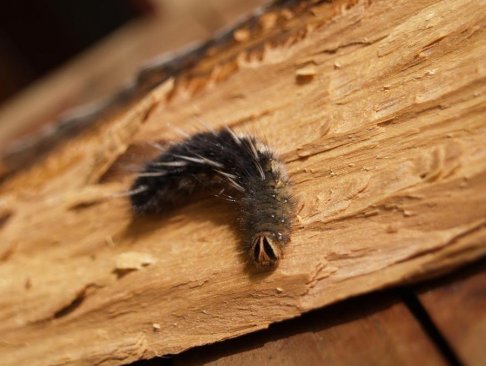 I was chopping some wood at my place west of the Blue Mountains in Sydney and found this little one (caterpillar) who I had to rescue.
My cat Beezle, back in 2010 or so. (he's gone now)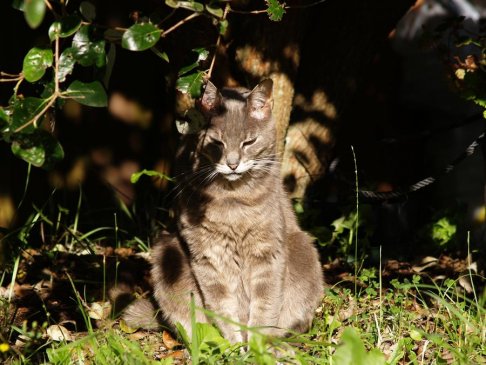 My cat Fox, who was 16 at the time, back in 2010. (he's gone now)



This is Wainui Falls in Golden Bay, New Zealand. I took it with my Olympus 8MPDSLR , Nov 2009.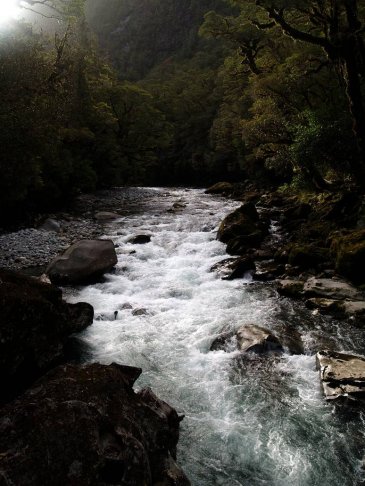 I took this on the road to Milford Sounds in the South Island of New Zealand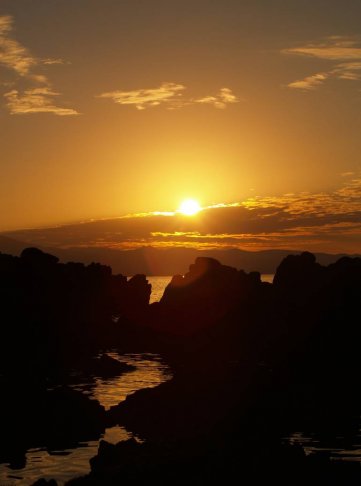 I took this at Wainui, Golden Bay, NZ.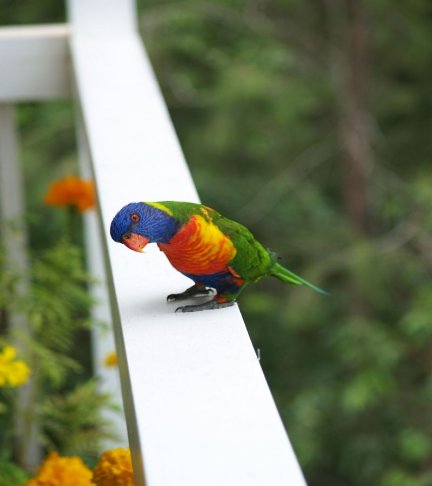 I took this in North Gosford at a place I was renting in NSW, Australia once upon a time.
​
It's time for you to share your photos again! (part 1 is
here
)