QHHT Hypnotherapist, Energy Healer, SpiritualCoach
Staff member
Administrator
Creator of transients.info & The Roundtable
Jul 19, 2016
6,957
15,063
My friend who's a remote viewing teacher introduced me to this video from Cosmic Agency. It's from Swaruu and her Taygetian team. He said, "Through RV I have confirmed the reality of their existence and a portion of their findings."
This video explains in detail the content of COVID "vaccines", as analyzed by the Taygetan Lab (October 2021). This is a detailed analysis of the graphene function in the inoculations, and the non-human nanotechnology working through them. It's said that this type of technology is above human level.
In the video it's claimed that Dr. Aneeka and Dr Dhor Kaal'el of Temmer, and Dr. Cirujana Senetre of Erra, analysed 50 bottles of Pfizer, 50 bottles of Moderna and 50 bottles of Astra Zeneca COVID 19 vaccines inside a medical laboratory on the Star Ship Toleka in October.
This video explains their findings.
The full transcript will become available on
www.swaruu.org
within a couple of days.
Find Cosmic Agency on
Odysee
and
Telegram
.
A tip: don't listen, read the slides by skipping time from one to another for a faster experience.
​
You can also find this video on Odysee
here
.
Here's some screen captures I've collected to show you some of the content to expect: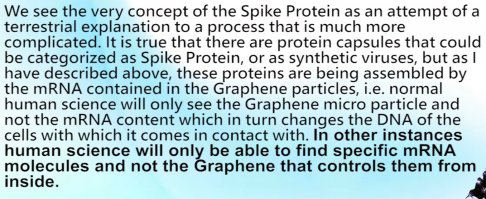 This section below includes shedding and what the vaccines do to our connection to spirit.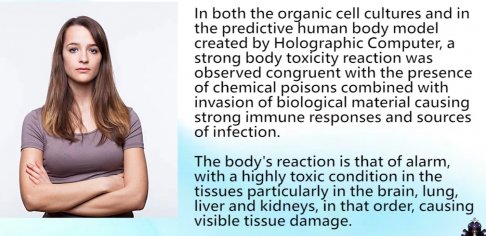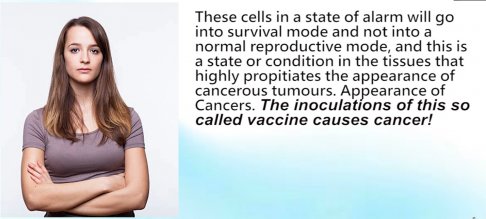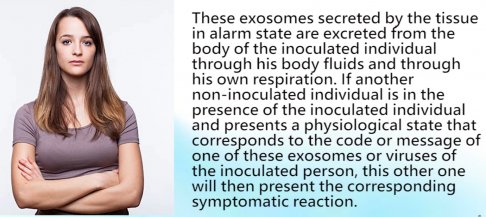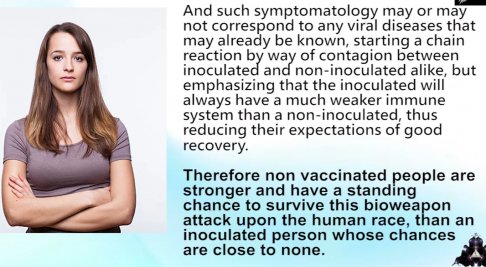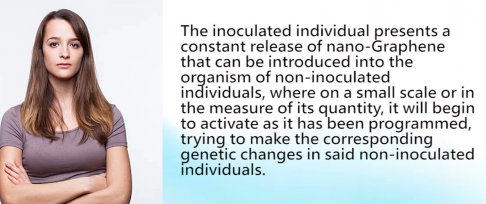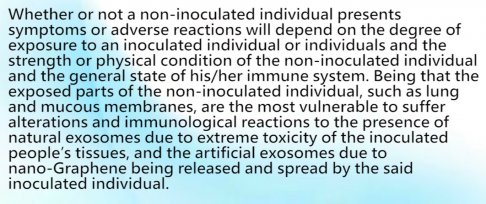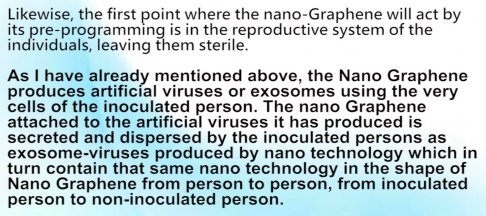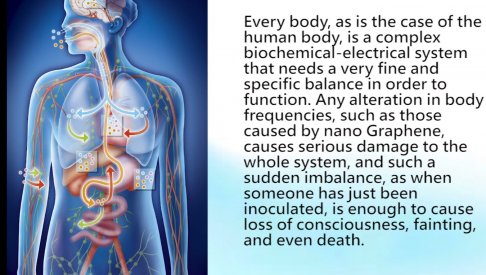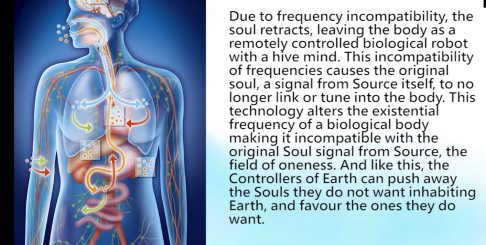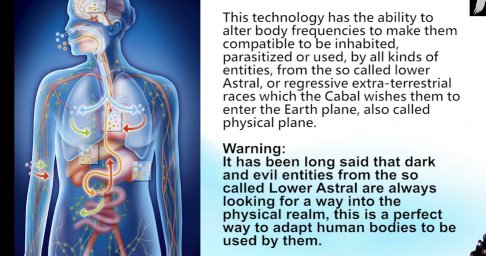 Last edited: