QHHT Hypnotherapist, Energy Healer, SpiritualCoach
Staff member
Administrator
Creator of transients.info & The Roundtable
Jul 19, 2016
7,409
15,564
[
Edit, August 5, 2021
: Bernie and I shared many conversations over the years and continued to do so up until recently. I last had contact with him in June.
I'm sorry to say that Bernie passed away on Monday.
He will cremated this week.
On Friday he became permanently unconscious because of his condition.
Friday was the day I launched my new group and community, Lighthouse at the Oasis. Bernie's career involved captaining ships at sea. I'm sure he ran into many a Lighthouse over the years.
I'll see him on the other side.

]
While the original purpose of this thread was different to what it is now, we will continue on with it so we don't lose those old Unspuns.
I have opened this thread so anyone can post on it, but I will use it for when Bernie wants to share something outside of the usual Unspun editions on the front page of transients, which is where he only delivers Unspun now, no longer over email.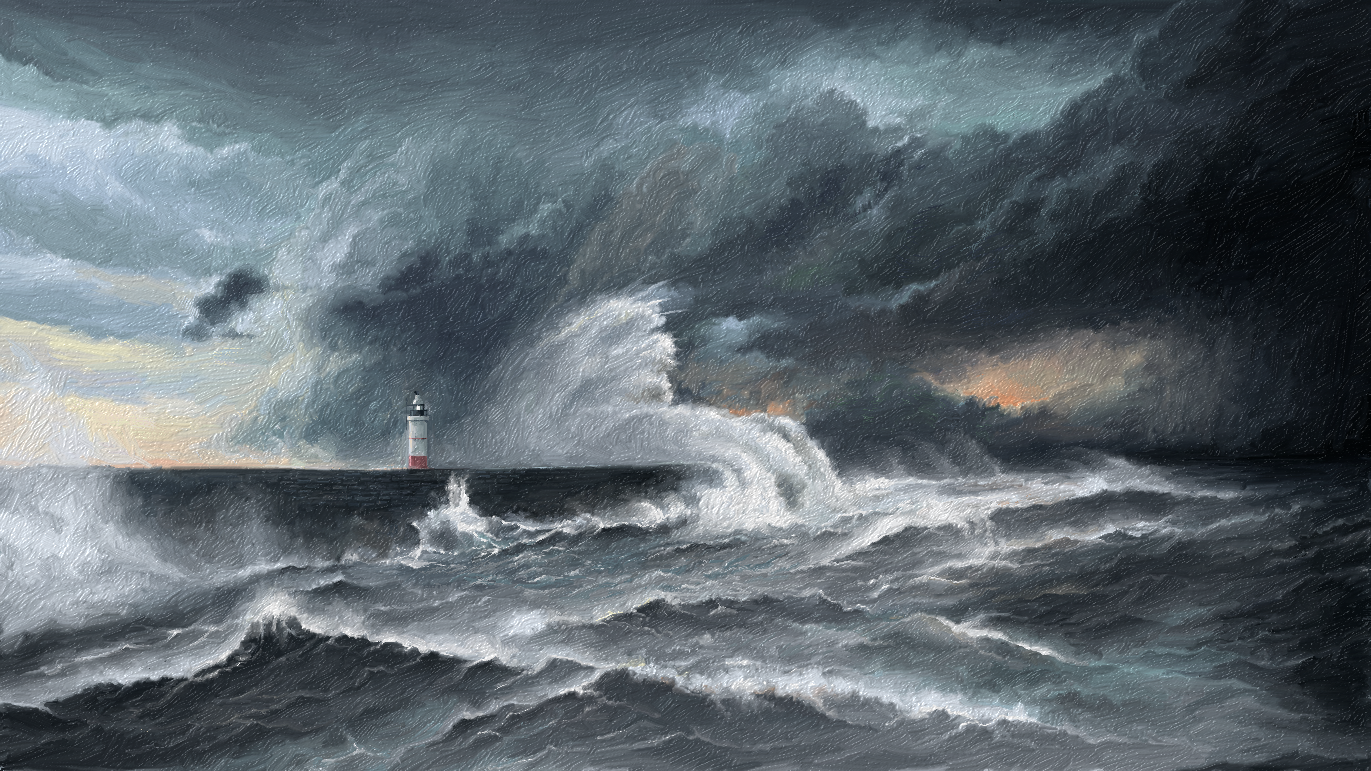 Last edited: