Healing Facilitator & Consciousness Guide
Staff member
Administrator
Creator of transients.info & The Roundtable
Jul 19, 2016
5,404
13,876
This was the Garden of Eden in New York, it was designed and maintained by environmentalist and urban gardening pioneer, Adam Purple (bottom left). At the time it spanned 15,000-square-feet amid the ruins of the Lower East Side of Manhattan.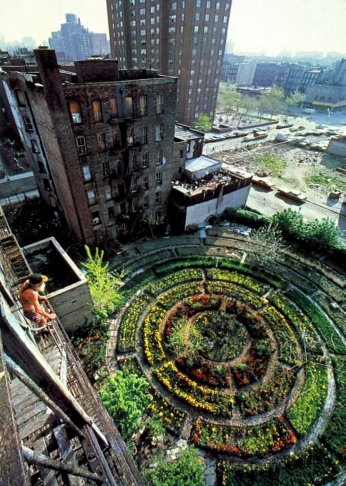 ​
Purple died in 2015; the New York times has an obituary
here
.
He sounded like a bit of a legend in the area where folks knew him and a role model when it came to urban gardens.
Does anyone here know of any great gardens locally to you, or elsewhere?