KarlaSM submitted a new transients.info article.
The Divine Dreams of the Timeless Mind Part 3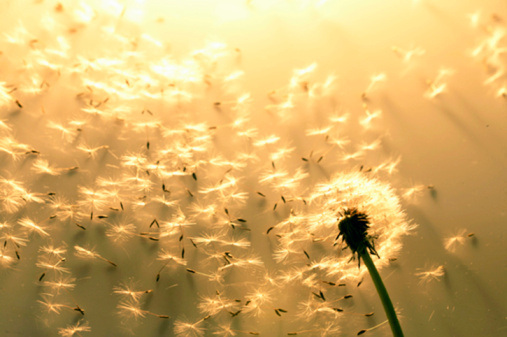 In the previous part of this essay, the first key and the nature of dreams were expounded. As I explore the gifts of my subconscious, I share with you the next keys. What exactly do we need to let go in order to align with the highest dreams of our soul? In which ways can we make peace with the apparent failure of the previous dreams explored throughout our journey that lead in the past to suffering? Do we have to conform to achieve less than what we wanted?
The Second Key: Letting go is the road to inner peace​
You see my beloved that there is a long road to follow towards inner peace but this journey ends up being one of true empowerment and one that you will never regret.
Going back to the first diagram, the ball named "God-self" is...
Click here to continue on to the original article.