Healing Facilitator & Consciousness Guide
Staff member
Administrator
Board Moderator
Creator of transients.info & The Roundtable
As elements of the control system lift, the more frequent healthier solutions become common place. As part of my dental hygiene, I've started oil pulling. I'm using this product in the photo I took below—organic coconut oil. Each morning I place a teaspoon of this inside my mouth, and swish it around now and again, keeping it there for about twenty minutes.
So, what is oil pulling? A meta-analysis published in the Journal Traditional Complementary Medicine states as follows, "Oil pulling is a traditional folk remedy practiced in ancient India. It is believed to cure more than thirty systemic diseases when practiced regularly and as directed. Due to occurrence of side effects of modern medicines and oral hygiene products, people are increasingly attracted towards complementary and traditional practices. Oil pulling in addition to offering several oral health benefits also has beneficial effects on overall health."
This technique is also used for those who have been told by their dentists that they need a root canal. It can actually help heal the tooth in question, so that the procedure is not required.
For more information, see this recent article over on Collective Evolution,
https://www.collective-evolution.co...-oral-health-what-the-research-is-telling-us/
, which I included in edition 59 of Unraveled, the weekly article I put out here on transients with a whole lot of links from around the web. (I just put together edition 62 on the weekend, which is right here:
https://www.transients.info/2018/11/unraveled-edition-62/
)
And for anyone looking for a book on the topic of dental care from a healthier (Biological/holistic) perspective, a great one is
Uninformed Consent : The Hidden Dangers in Dental Care
, by Hal A. Huggins and Thomas E. Levy.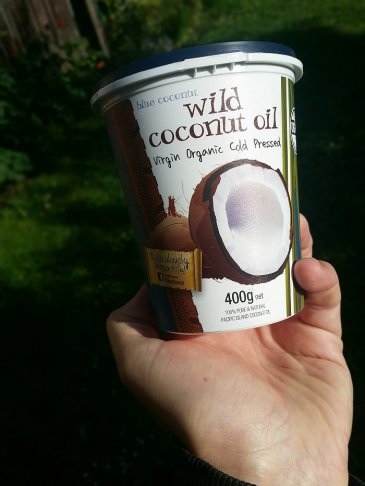 ​