QHHT Hypnotherapist, Energy Healer, SpiritualCoach
Staff member
Administrator
Creator of transients.info & The Roundtable
Jul 19, 2016
7,389
15,519
For those who haven't been keeping up to date with what's going on in New Zealand, since December 3, we can no longer do the following without taking the lethal clotshot and providing a passport:
• get a drivers licence
• attend University
• go to a library
• enter a Vet to help your sick animal
• get out in nature and camp or use a hut in a national park
• attend a funeral
• use accommodation such as a hotel or campground
• get a haircut
• visit family in rest homes
• eat a meal at a restaurant
• attend a concert / show or a movie theatre
• have a coffee at a café
There's also been reports of people being denied medical care, such as urgent operations in hospitals without it.
Last year I was working at the Christchurch City Council. Today they enforced a mandate for all staff to have the V. Some of the border workers, and all of education and healthcare were mandated last year to get it—many have left.
Inhumane much?
Meanwhile, there's daily reports of people dropping dead and getting severely sick, because of the V. Many medical professionals have reported hospitals filled with the V injured; I've been following the real news, not what MSM feeds us, very closely and I've seen so many nurses now sharing the truth on this in video interviews.
People still sit there going about their day letting this happen… for some, it's becoming much more personal as their loved ones pass. As time flows, I'm sorry to say, more and more people will have the truth come into their homes — hopefully it's not too late by then.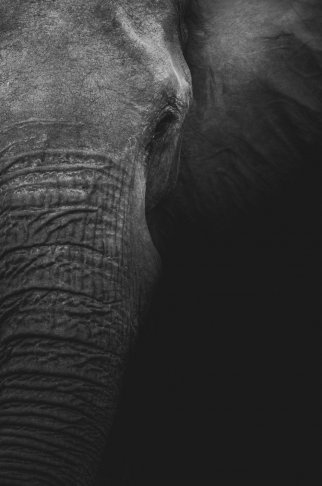 ​
Last edited: