Sweetheart of the Rodeo
Staff member
Global Moderator
Administrator
Board Moderator
Jul 20, 2016
6,571
20,206
Saturday, December 3, 2022
Hi there Fellow Travelers!
It's been awhile since I posted, but I think everyone understands that feeling of not being able to do one more thing. For me, it was writing. On the plus side I did manage the important things like laundry, groceries, and meals.
I do have some good stories for you - especially the shooting star that came by very close to me - whoa! I'll get to those in another post.
I was sitting outside this afternoon when a memory came flooding in - me driving my much loved pedal car. It was similar to the one in the picture below and was a medium blue color. My grandparents brought it for me, and I was over the moon. I often drove it up and down the sidewalk. We lived in a neighborhood built in the early 1900s, so the sidewalks were old with some cracks. There was one place where tree roots lifted the sidewalk up, which made a hill for me. I figured out that I needed to build speed to get over it, and of course, I then cruised down the other side. Very cool for a young child. Also, there were spaces in front of each house that lead to the street or walkway to the house. I invented all kinds of scenarios of turning or parking to going somewhere interesting. I kid you not - I even parallel parked.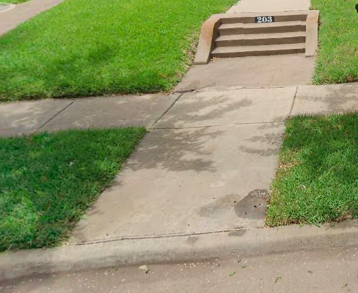 Why did I think about this, and why is it important now? As a child, I learned to entertain myself, to escape when needed, and to interpret my surroundings to make my own little world. The same process is going on now - on a much larger scale with enormous ramifications, and I find myself doing the same now. There is just so much I can take in on the world scene, as well as just so much I can do in my personal life. It is more important than ever for me to feel the joy in the simple things around me.
Brad wrote about positive affirmations for self on another post, and I found that info well-timed. They are another way to focus on what is important.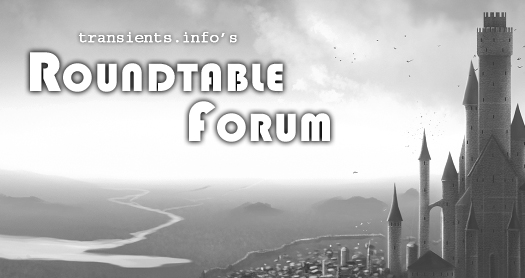 For many of us, practicing self-love isn't always something that comes easily as an adult. Whether it's past abuse or trauma in some form, sometimes we can blame ourselves for our life circumstances. Positive affirmations are one tool that can help, reinforcing positive thoughts and self-belief...

www.transients.info
Also, Lila has been leading us in some exceptional healing work in the weekly sessions.
Thanks again to Laron's program we have a new header:cool: I'd like to try bringing some healing up from the earth. This came up for me during last week's session and is something I have found very nurturing, which seems like something most of us could use about now. You can do this any way...

www.transients.info
So, I say let's find our own pedal cars in whatever form they may take and breeze along in a happy space. People are going to need as many stable and grounded people around them as possible.