Healing Facilitator & Consciousness Guide
Staff member
Administrator
Creator of transients.info & The Roundtable
Jul 19, 2016
5,352
13,775
These are historical gardens from Hovelsrud Farm on Helgøya Island in Hedmark, Norway. They've recreated gardens to closely match how things used to be over 150 years ago—it's the only one of its kind. Hovelsrud's been awarded EU's Prize for Cultural Heritage. The farm's hostess can take you on a tour if you visit, sharing information on the renovation process in addition to its history.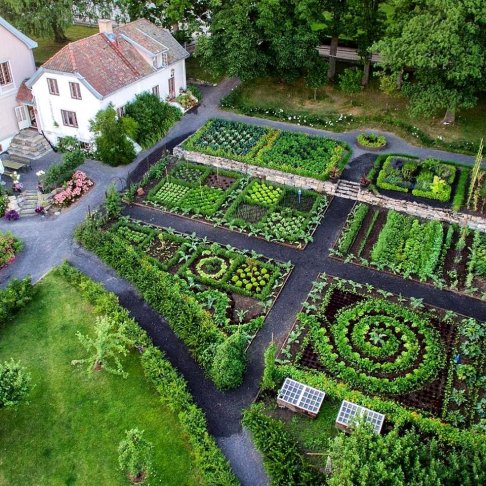 More info: https://www.instagram.com/hovelsrudhagen/
​
I personally love the creativity that goes into the layout of gardens as there's an energy to the way something is presented, from where you put the mirror in your bedroom, to how a row of tomatoes are planted.
I'd like to visit!