Healing Facilitator & Consciousness Guide
Staff member
Administrator
Board Moderator
Creator of transients.info & The Roundtable
Jul 19, 2016
4,785
12,664
Thinking about what to eat after the apocalypse? Mossy fungus could be used to make nutritional food products, says Julia Schwarz, a recent graduate from the University of Applied Arts in Vienna.
With her project Unseen Edible she has developed a variety of edible items made from lichen—a hardy fungus-like species that grows on tree bark, plants and rocks. According to her, lichen is a great source during a potential food shortage, as it's easy to grow, even in a harsh environment and climate.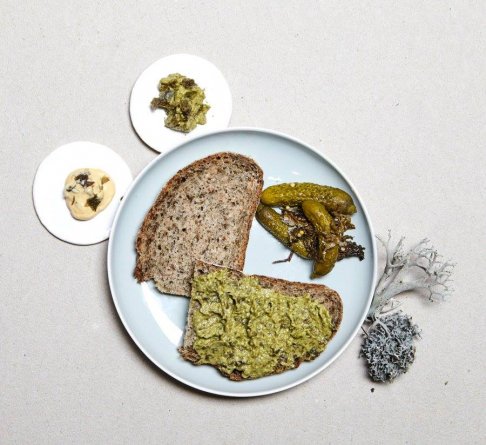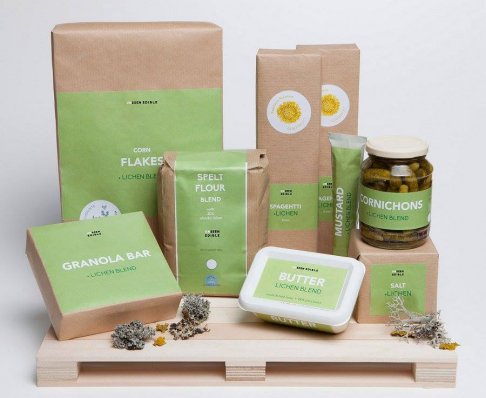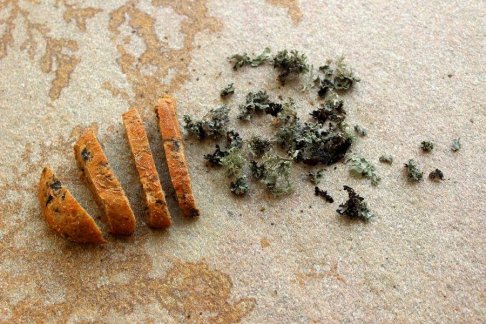 I sure would be interested in trying all these things, just out of curiosity.
For more information:
https://schwarzjulia.com/unseen-edible