Healing Facilitator & Consciousness Guide
Staff member
Administrator
Creator of transients.info & The Roundtable
Jul 19, 2016
5,698
14,272
An astrological update from a very accurate intuitive and astrologer friend.
"January 20/21st, Mars in Taurus will make a conjunction to Uranus in Taurus at 6°. This is a rare transit as the last time Mars-Uranus made a conjunction in Taurus was in 1942.​
​
The energy of this powerful conjunction will bring a raw and dynamic frequency that we have never seen or, few of us can remember. It's normal to feel high anxiety and agitation for the next several days as our bodies and environments are receiving rawer, psychical "Martian" type of energy, and spiritual + evolutionary upgrades through an electrical vibration.​
​
Mars is the planet responsible for action + drive, while Uranus is the planet responsible for awakenings through sudden changes and shocking events. Taurus, an earth sign, is associated with finances, material security, beauty, nature, metabolism of energy & resources connected to earth. There is also a deeply spiritual side to Taurus and esoterically speaking this sign is associated with the opening of the third eye and enlightenment.​
​
When these two volatile planets line up in Taurus it will bring unpredictable events and changes in our environment. Caution should be taken during this time especially a few days before and after this transit becomes exact, as Mars represent aggression and Uranus represents impulse and shock.​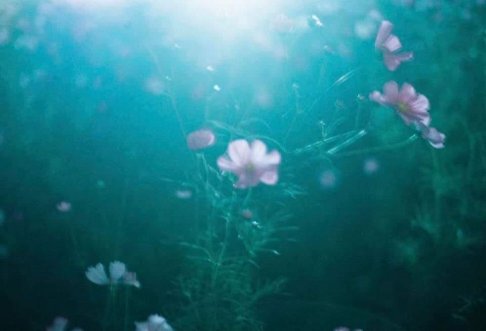 ​
​
Taurus represents the understanding of self through an instinctive knowing through the psychical senses. Uranus represents truth, liberation and revelations. Uranus in Taurus conjunction Mars in Taurus will be a powerful time of enlightenment through the psychical senses of the body, bringing major breakthroughs and healings.​
​
This rare transit brings forth a potent opportunity to intuitively understand how our soul/spirit manifest through our Physical body and nature. For those suffering with high anxiety during this time, it's extremely important to get up and move around, becoming more active as this will help the body digest this extra energy through the chakras properly and transmute this irritable energy into productive work, healings, developing more gifts and abilities that are ready for download.​
​
Stay aware, safe and present in the moment.​
Love,​
​
Image: jaydenju