Healing Facilitator & Consciousness Guide
Staff member
Administrator
Board Moderator
Creator of transients.info & The Roundtable
Jul 19, 2016
4,866
12,804
Some of you may recall this boards former moderator,
Mike
. He's been absent for a while but returned today and was looking for some healing. He wrote up a post for this but lost it, and had some issues writing another one, so contacted me.
He was just looking for a single session with an individual and was happy to do a swap but on his behalf, I'm organizing an out of time group session which you can join from now, over the next 8 hours. I'm planning to do a 45 minute distant healing on him around 7PM Arizona time (MST, USA), which is coming up on 3 hours from now.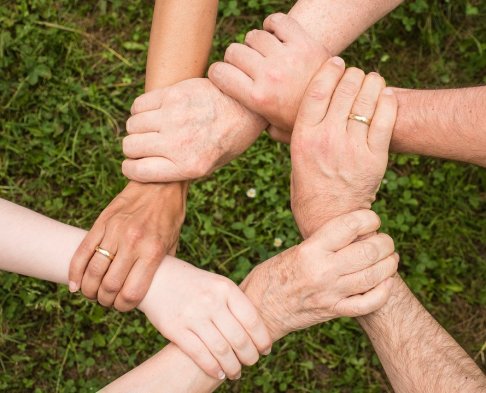 ​
Mike did a lot for the forum as a moderator, so I don't feel I need an energy exchange here, plus Mike could do with some extra help. I know he gives a lot, and isn't fully open to always receiving back. If you would like to do this, but are open to a healing from him as well, let him know by sending him a message.
So, here's Mike's situation:
His stomach has been in a lot of pain over the past week.
He has been having trouble finding work for a very long time now.
He's been doing his best to save up money so he can get a QHHT session to address a number of critical issues that are important to him. Pity he's not near me, as I would do a free session for him . He's in Bakersfield, CA, USA, if you know a practitioner, or possibly even a LBL practitioner that could do some kind of energy exchange or a free session — he's a gifted healer so is able to provide sessions in exchange.
While this is a group out of time exercise, I'm leaving it up to you in terms of how to approach his situation, on an individual level based on your personal preferences as a healer.
Thanks for helping, whoever can in the next 8 hours!
Last edited: