QHHT Hypnotherapist, Energy Healer, SpiritualCoach
Staff member
Administrator
Creator of transients.info & The Roundtable
Jul 19, 2016
6,957
15,068
laron submitted a new transients.info article.
Could This Be The Missing Link to Your Health? | Brandy Gillmore, TEDx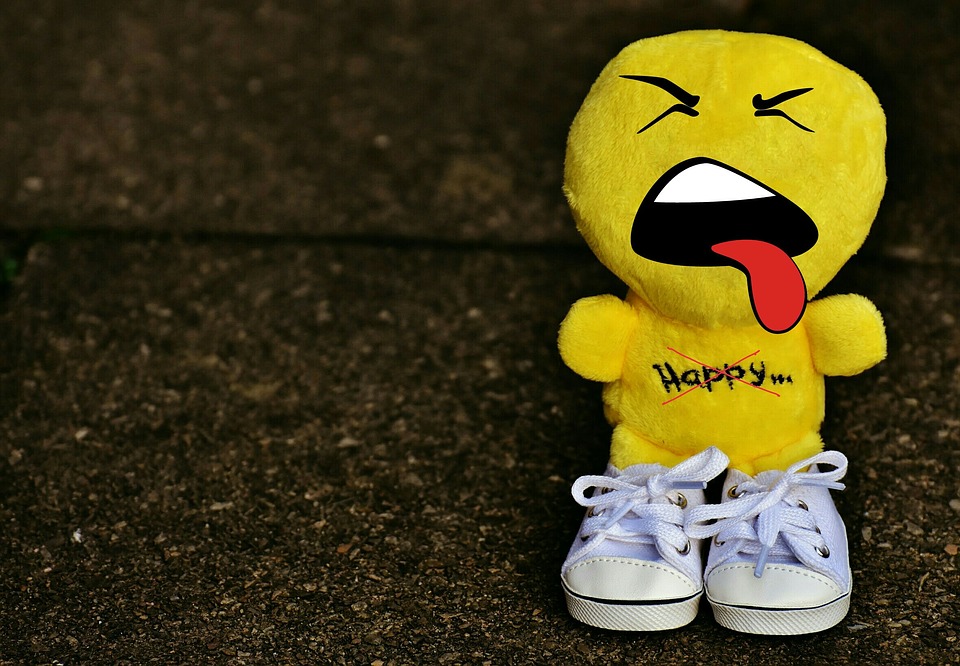 About half of the US population lives with some kind of medical condition. What if we have even more influence over our health than we realize? It's a fact that emotions and stress can impact our physical body, but to what extent? In this sixteen minute TED talk, Brandy Gilmore shares the life-changing insights she made during her incredible recovery.
[caption id="attachment_8922" align="alignleft" width="300"]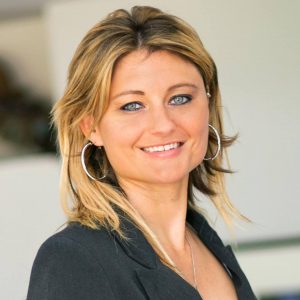 Brandy Gilmore[/caption]
Brandy Gillmore is a motivational speaker, author, and mind/body and energy expert....
Click here to continue on to the original article.
Last edited: