Janne submitted a new article.
Astrology Forecast for the 4th of April, 2018 | Neptune's Magic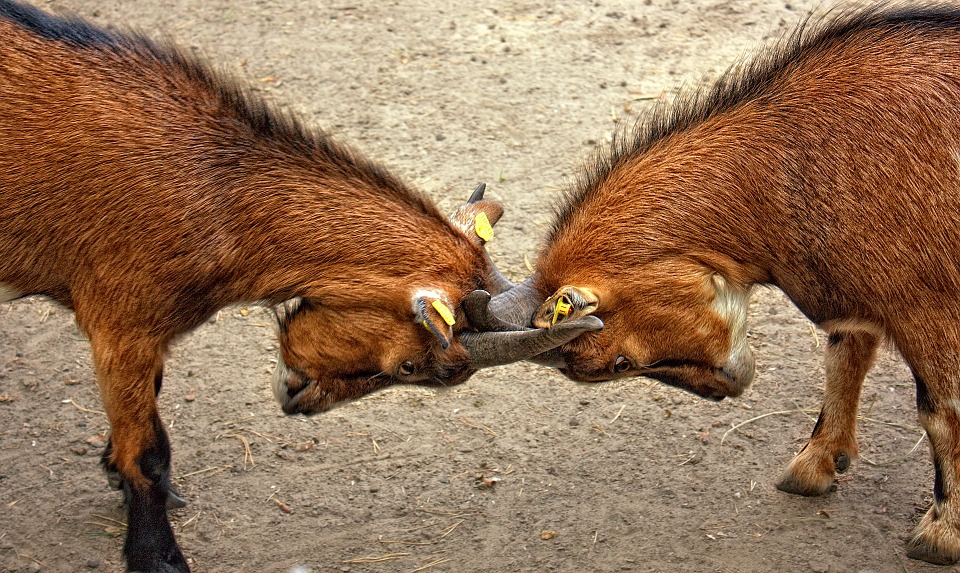 ​
There have been some heavy aspects this week and many of you will be feeling this. Mars and Saturn together yesterday would have brought some head butting as I mentioned in my last post, or a bit of a crunch time for a few people especially Capricorn and Aries "types".
Then Mercury and Mars in Square today to bring some disagreements or short fuses, or both of the above to say the least, and both of the above aspects were drawn into the moon energy for those with the Aries or Libran nature, or those with a strong Mars/Aries influence in their own life patterns. Or Saturn/Capricorn...
Click here to continue on to the original article. (You can comment if logged into a transients.info Roundtable Forum account.)