Healing Facilitator & Consciousness Guide
Staff member
Administrator
Creator of transients.info & The Roundtable
Jul 19, 2016
5,401
13,874
A Walipini is a greenhouse built into the ground to take advantage of the stable temperatures and thermal mass of the earth and enable you to grow all year long, in almost any climate.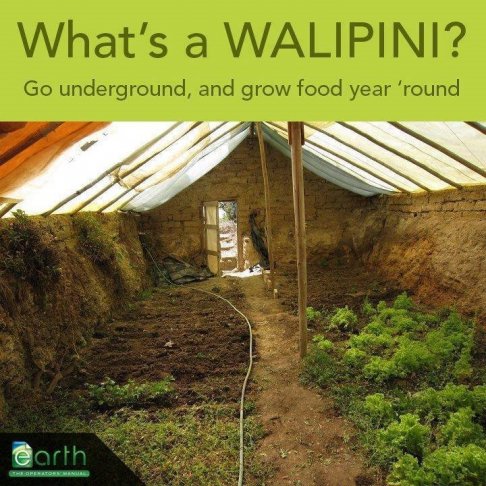 ​
Those those living at a high elevation wondering about trying this, elevation may affect the type and amount of sunlight that plants receive, the amount of water that plants can absorb and the nutrients that are available in the soil. As a result, certain plants grow very well in high elevations, whereas others can only grow in middle or lower elevations.
Here's an article talking about growing a garden above 5,000 feet:
https://www.planetnatural.com/high-altitude-gardening/
.