transients.info submitted a new transients.info article.
Will a Galactic Superwave Arrive in 2017?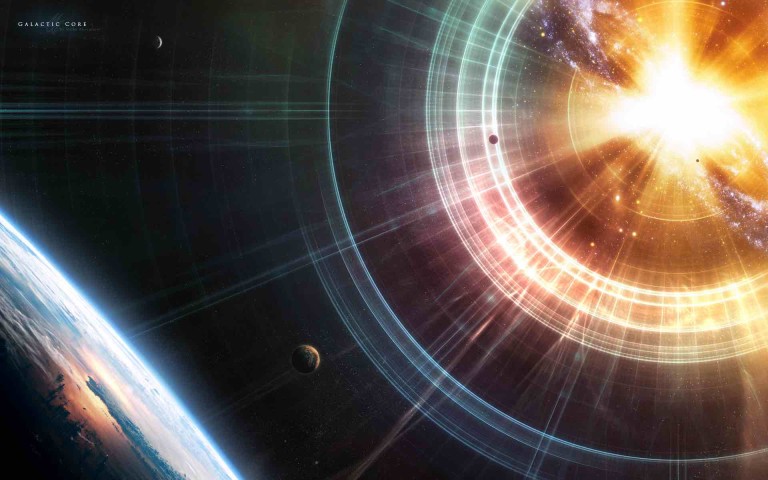 By Paul LaViolette via The Sphinx Stargate (December 29, 2016)
An earlier posting (
http://etheric.com/the-date-revealed-at-garabandal-for-the-coming-world-miracle/
), discussed the revelation of Garabandal and attempted to infer the date of the miracle that the four young girls were told would affect the whole earth. I had narrowed the possibilities down to two years: 2017 and 2020. Based on hints left by one of the surviving girls, I had inferred that the "miracle" is to occur between April 8th through the 16th, hence during easter holy week. Of the two years, I had chosen 2020 as a more likely possibility, based on the recurring miracle at St. Nicholas Russian Orthodox church in Milano.
A number of...
Click here to continue on to the original article.