QHHT Hypnotherapist, Energy Healer, SpiritualCoach
Staff member
Administrator
Creator of transients.info & The Roundtable
Jul 19, 2016
7,286
15,332
laron submitted a new transients.info article.
Why Astral Project And Have Out Of Body Experiences?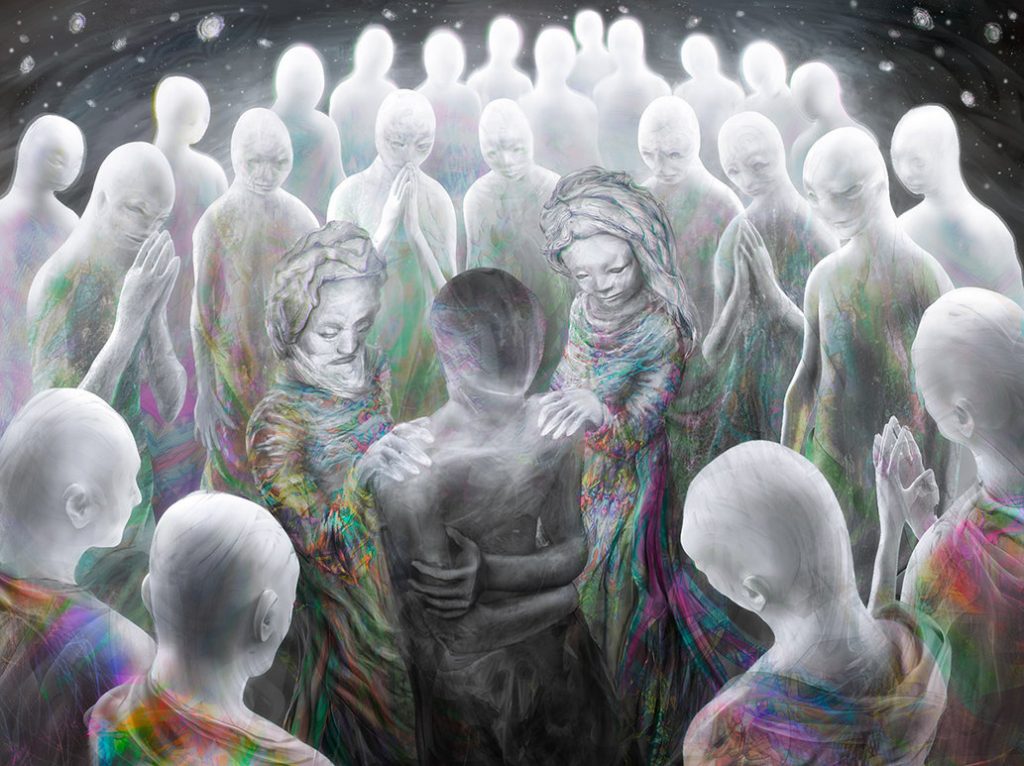 What is the point behind having an out of body experience and learning astral projection so you can consciously, and purposefully, split out and away from your physical body into other levels of existence?
Spiritual development is really what this comes down to, and in-turn such progression relates to common questions, like: Why are we here? What is our purpose? Where do we come from? What happens after this life ends? How can we develop psychic based abilities and senses? Why are our memories missing from past lives and/or other experiences, including simultaneous existences?
It is possible to find accurate and extremely reliable answers to all of these questions from other people who have had the direct experience and therefore have found out the information, but this is not how...
Click here to continue on to the original article.