I have created an object...a candle, in Paint 3D.
Then I have transmitted to the object. From my heart chakra.
If you are open to recieving said transmission it should help / heal you.
I would be interested in seeing if it works. All I do is draw energy into my light body, then send it at the object through my third eye. In between those 2 stages I transmute the energy into purity.
I will link to it instead of posting the direct image here in case you don't want the transmission.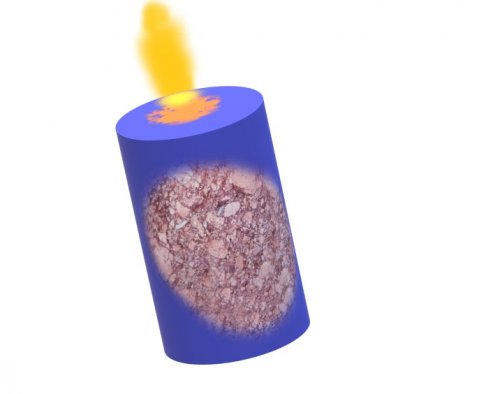 edit: seems linking to it posts it anyway.
Let me know! Thanks