Realized Sentience
Staff member
Board Moderator
I've only recently pondered this question, since I've always had one. Just came with the territory, the way I was brought up; DNA; not too worried about the status quo and how the reflection of myself came back to me via the opinions of others; always wanting to learn more of all and anything.
But on reflection, when I think of life challenges I have been presented with, they often came with dealing with someone other than myself whose mind was closed. Period. My way or the highway. This is the way we do things here. I am the dominant, you will do as you're told. Win/lose paradigm (as opposed to the perfectly possible Win/Win). Etc. (To expand this subject, we could also ask: what does it mean to have an open heart? That would really set the cat among the pigeons, because open heart/open mind is a highly evolved equation, which collective humanity is striving for.
What is it that people FEAR in opening their heart or mind? Perhaps it is only the fact that 99.99% of people have never experienced bliss. Once you have a taste of bliss, the pulsating, never-ending, immortality type of bliss, you know it's worth taking a few risks to attain it, perhaps permanently.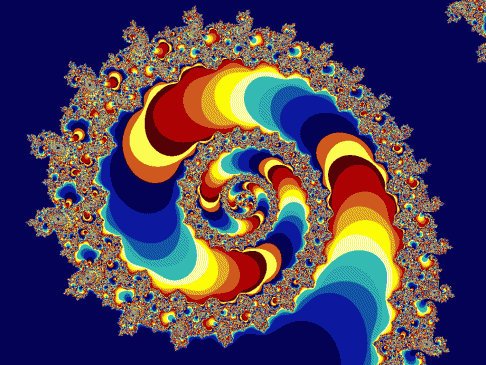 I asked my search engine to come up with a few ideas:-
https://www.essentiallifeskills.net/openmind.html
https://www.quora.com/What-does-it-mean-to-have-an-open-mind
https://idioms.thefreedictionary.com/have+an+open+mind
https://dictionary.cambridge.org/dictionary/english/open-mind
This question has also been investigated in a scientific abstract by the following (found on
www.open-mind.net
)
Metzinger, T. & Windt, J. M. (2015). What Does it Mean to Have an Open MIND?
In T. Metzinger & J. M. Windt (Eds).
Open MIND:
0(GI). Frankfurt am Main: MIND Group. doi: 10.15502/9783958571044
I'd love to hear your thoughts on this topic, and any anecdotes that illustrate how you overcame a situation where you were faced with close-mindedness. Does it really entail waiting for that other person to finish off this life and then be reincarnated with a new mind/fresh slate? Sometimes, head-butting up to a closed mind can feel like that.
What are the options?
Last edited: