Healing Facilitator & Consciousness Guide
Staff member
Administrator
Creator of transients.info & The Roundtable
Jul 19, 2016
5,353
13,777
Some celebrate—and for different reasons—some don't. Some have other types of celebrations that fit into the time period of Christmas. However you spend your time, feel free to share the creative ways you connect into the spirit of the month.
I know people love to wear Christmas socks, or get a onesie outfit such as one I wore a couple of years ago in December:
​
Some stick up Christmas lights around their property and house: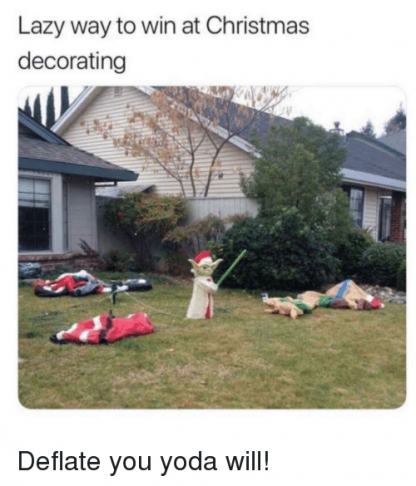 ​
Sometimes some music is required to feel the cheer:
I know this is a favorite movie at Christmas of one of my family members, National Lampoon's Christmas Vacation: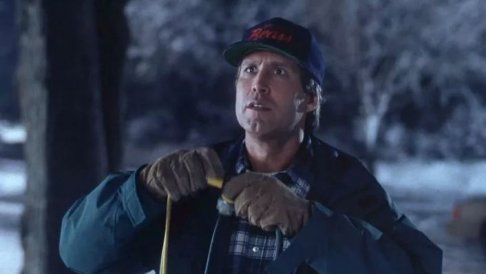 ​
Here's Kirk and Spock getting into the Chirstmas spirit:
​
So now it's your turn to share what you get up to!