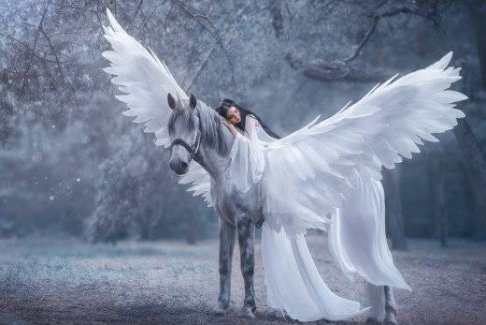 ​
On this Perigee moon day when the triple conjunction of the Sun to Pluto, Saturn and Ceres is happening, which is about as transforming as life can get, and lets say "heavy" too, let's celebrate the move of Venus into Pisces which helps us understand the depth of love and spiritual meaning behind all the major earthly events that are stirring the depths of our lives, even affecting Kings and Queens and Princes just as planets and eclipses did in ancient times.
History repeats itself over and over with lineages being reborn to reenact their own life themes with twists and turns to heighten the dramas or to make right what wasn't dealt with before.
And the same with us commoners.
Venus into Pisces helps us understand the more multi-dimensional aspect of self and others and to see the bigger picture which is a saying that I often use but so necessary and relevant in these times.
Venus in Pisces blends us all together and reminds us that we are all one and all from the one source.Venus also adds some magick to our lives.
It reminds me of something I read in the last week that there is a star in the heavens for each soul ever created. We are all different but all come from the same source.
And on down to earth levels, this move will help the love and understanding flow and spread a little more, hopefully bring some unity where there has been division, although the parting of ways is bound to be happening for some.
It's inevitable but maybe Venus in Pisces can help us accept than too as it is certain we will all meet again at some point of our evolution.
Pisceans will love having Venus back in their sign as it means more attention and gifts for them, physical, emotional, mental or spiritual in these coming 3 weeks or so.
Taureans and Librans can enjoy the creative flow and use their intuition more than usual to tune into nature and self.
I hope we can all begin to see the beauty in life once more, and focus on the positive rather than the gloom and destruction of life, as collectively we can do a lot to help this planet and it's people to bring back what has been lost, wherever this energy is needed, starting with our thoughts and how we express them.
It is SO important to remember that nothing in life of value is ever totally destroyed or lost – it just transforms to a new form on some level of existence.
This is what these very powerful planets today are telling us.