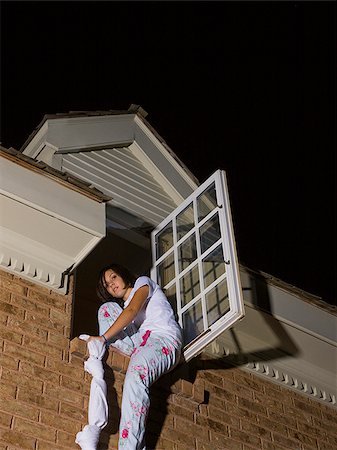 ​
Venus has been conjunct to Saturn in the last day or so in Aquarius which in a sense is an aspect of resisting any commitment or close association that is not based on friendship and truth, or unconditional love.
This aspect speaks of not wanting to commit without a very good reason and there is even a lot of resistance with it and a warning that if you do make a commitment then you should honour it with all of the above and do not make it a prison.
This will be felt by Taureans and Librans, Capricorns and Aquarians with of course the Aquarians understanding it most.
Its interesting that this is followed today as I write this by another Venus aspect, a square with Uranus in Taurus that is more or less saying, "Ok I'm out of here!".
This is Venus (our feelings/emotions ), wanting to be independent of commitment with a clear statement that without trust, love and friendship of a true nature they do not want to stick around.
It's saying that love and friendship, trust and loyalty is the only basis for a relationship that really works, rather than the "piece of paper" of a marriage.
So there are people today who could well be cutting loose from relationships that have had too many "rules" or have seemed like a prison, especially to Taureans, Librans, Aquarians or that "type" of person.
This same energy could also influence many people in other areas of their lives as in how they feel towards Gov authorities or any extreme rules that are happening world wide just now and it speaks of rebellion and revolutions in fact.
The New Moon approaching in Aquarius on the 11th/12th will be an interesting one as it is a time of new beginnings very much relating to the New Age we have entered, a starting point for new perspectives and freedom of speech and action.
There will be some strong aspects accompanying it, not all negative although Mercury square Mars could bring some strong debates and challenges for some, but there is also a Venus conjunct Jupiter aspect in Aquarius that will show much progress for the world in all Aquarian areas that should make life easier for many of us and bring much hope to humanity.
In the meantime as well as the strong Venus, Saturn and Uranus aspects today challenging any status quo of control very much, Venus also has soothing aspects to Juno in Sag, and Chiron in Aries, the latter being a sextile which speaks of inner healing and ways to promote the same in very original, thoughtful and active ways.
This is an important week on the approach to the New Moon that will be the strongest and most important trigger so far of the year for the Aquarian energies we have been waiting for as we go through this continuing transition to a better world.