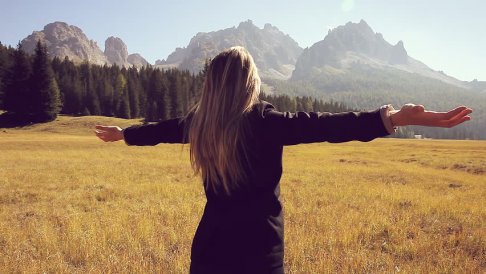 ​
Venus stations today before going direct after being retrograde in Gemini since the 12th May.
This period has been one of social awkwardness for many as its been hard to know how close we can get to anyone or what is now socially acceptable, not to mention the dilemma of what is truth and what is lies.
On the other hand this Rx of Venus has helped us get back in touch with people we haven't seen for some time and do what we hadn't been allowed to do, revisit the past in fact.
The dual influence of Gemini has really pulled us in different directions emotionally as nothing is as it used to be and our emotions have had to adjust to a whole new way of life and routine
Geminis, Taureans and Librans have probably noticed all of the above more than most people.(Or those with these signs strong in their life patterns.)
But everyone has taken time out to adjust once more and assimilate emotionally, which is one thing that retrogrades are good for.
And while all this is happening we still have Mercury Rx in Cancer, the people/family sign helping us to ponder on and reassess whats happening in the world and trying to get our security zones sorted.
There are so many mind changes happening at this point with eclipse energy happening plus these planets changing direction and signs too, so there is not a lot of constancy to keep us on a steady course.
The recent New Moon has given us the chance to begin again but there are doors closing and now a new one opening as Venus changes direction.
Neptune at station two days ago has given us a change to touch base spiritually at least so that is always a good place to start.
From today for some of us our routine will settle a little more, and whatever we have been working on or preparing for should be starting to show good results, especially for those with Gemini, Taurus or Libra strong in their life patterns.
This is especially so as we enter the Crescent moon phase which is the best time for collecting information, making contacts and learning more about our plan or project.
Chiron in Aries squares Vesta in Cancer telling us to continue keeping our boundaries strong, and our inner light burning so we can call on the wisdom we all have gleaned from recent past experience, and the inherent knowledge we all have deep within us.