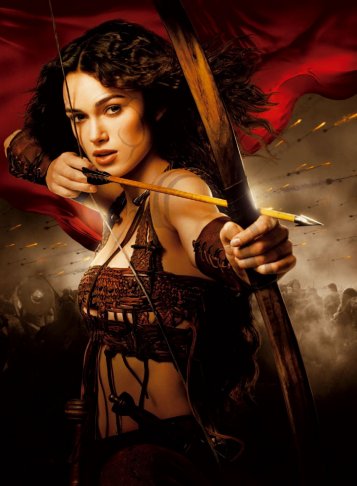 ​
Venus is now in Sagittarius followed today by Mercury bringing us back to the light in a very big way.
No more holding back information or repressing emotions as we can tell it like it is and explore those hidden corners of the universe without fear.
This means individually as well as globally which can of course mean a few fireworks could go off and those in power will be keen to shoot their own arrows of truth especially those who actually care about the truth, so in a sense this is a war against the darkness all over again, and this time the truth will prevail as the New Moon in Sagittarius is now approaching on the 23rd/24th Nov depending which country you are in.
This will be a new beginning in areas of light and truth , legal matters too that have been pending and education for all of us, much new learning coming our way , whatever form it comes in.
Venus will be in Sagittarius until 10th Dec and Mercury until the 6th. They will hold the fort until the Sun gets to the sign on the 22nd Nov.
The ruler of Sag is currently in Pisces doing his work of bringing back the right sort of law that suits all the people and not just some… We must remember that Neptune the ruler of Pisces was conjunct with Jupiter in Pisces mid April for the first time in centuries, the most highly spiritual , visionary and multidimensional aspect of them all and in fact I have noticed that people with this conjunction in any sign or form in their birth charts are experiencing miracles just now, and have been to a degree all year, but that's not to say we all cant. (Elon Musk has this aspect) even if his path seems a bit erratic at this time but we must remember that we must have chaos to produce a dancing star, as Friedrich Nietzsche who was a little dark himself at times has written.
The same with our planet and whats happening overall. Chaos can be transformed into something wondrous when there are miracles afoot. Science is one thing , true physics is another and has its own random laws that may not make sense to us but when operating on whole other levels of consciousness definitely do.
Sagittarians and that "type" of person will be feeling extra thoughtful and in tune with their emotions and intentions, ready for whatever is ahead and it is said we all have some of every sign within us so we can all tune into this. (Especially Pisceans, the last of the signs and most complex).
Venus yesterday opposed Sedna at 29 Taurus and Scorpio so that brought some confrontations no doubt, some with self. I know one Scorpio whose birth Sun is on this degree cried a bucket of tears when she had an event that renewed her faith in rebirth AND miracles, which touched on her shadow self, bringing relief as well as a return of faith in life itself. Sedna is a powerful teacher and helps us rise above despair no matter what betrayal and pain we have experienced in our lives.
Yesterday was a powerful day of renewal and transformation for many… Moreso Librans, Taureans and Scorpios or those with planets or points in the degree above or near it.
Today it's the turn of Virgos and Geminis to experience similar as Mercury opposed Sedna just before moving into Sagittarius. And once again for those born at the end of Scorpio or Taurus they would have much to think about with the happenings of the last two days. Those with vision will benefit highly from this.
Mercury trines Jupiter so its all positive, with good news written everywhere and signs in nature as well, for those who need them and have the wisdom to see them.
Last edited by a moderator: