Bernie submitted a new transients.info article.
Unspun News 170124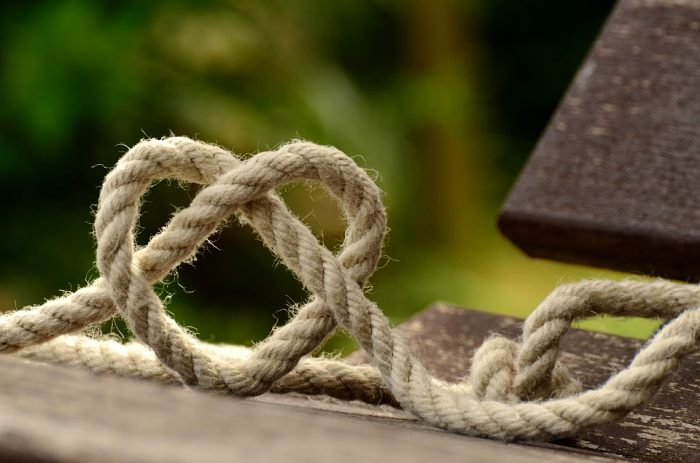 WORLD
US - "As the week comes to an end, it becomes apparent that dissent is being criminalized not only nationwide but on multiple fronts. Increased regulations are appearing that limit the public spaces that can be lawfully occupied in protest."
http://www.thedailysheeple.com/as-t...the-us-move-to-make-protesting-illegal_012017
Another perspective on the inauguration speech … "Trump's fascistic diatribe: On the road to World War III" … "We fear the world, but the whole world must be made to fear us."
http://www.wsws.org/en/articles/2017/01/21/pers-j21.html
Hint, hint - another oddity - "Early in his address, ten military officers walked...
Click here to continue on to the original article.