Bernie submitted a new transients.info article.
Unspun News 161204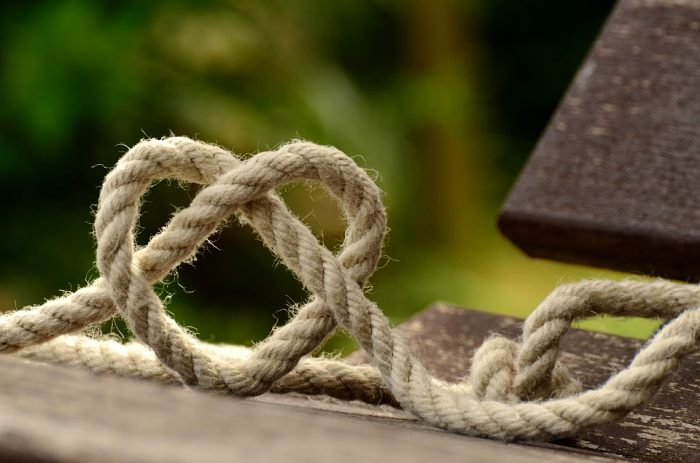 WORLD
PCR - re fake news, propaganda, markets and more. (Interview).
http://www.informationclearinghouse.info/article45954.htm
"There are few more blatant examples of Australian mainstream media bias and incompetence than the continuing misreporting and/or silence about events in Syria. Ukraine would run a close second."
https://gumshoenews.com/2016/12/02/australian-medias-continuing-failure-over-syria/
"While paper gold traders can't seem to dump the precious metal fast enough, physical gold demand is soaring around the world." Paying attention?...
Click here to continue on to the original article.