Bernie submitted a new transients.info article.
Unspun News 161119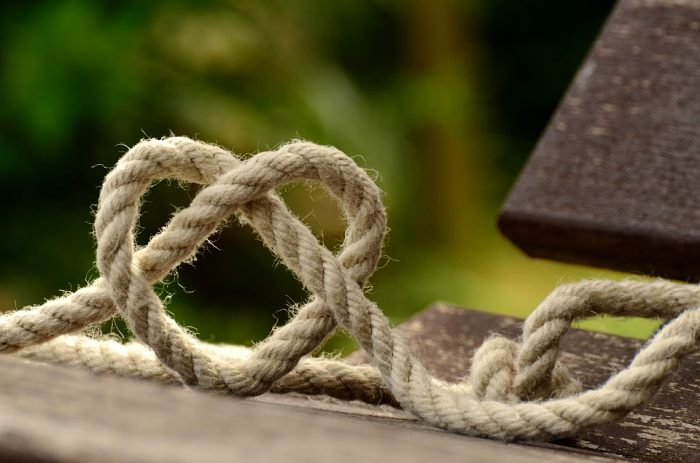 WORLD
"Psychopathy is not a rare phenomenon. (….) That represents between 3 and 12 million Americans, millions of which are ... residing in positions of power with a psychological need to control and manipulate others. They are drawn to occupations that allow them to wield power over others, such as police, military, intelligence, and finance." NOT 'only in America'.
Must read!
http://www.wanttoknow.info/g/psychopaths-politics-power
GEORGE MONBIOT - "The Deep History Behind Trump's Rise - "How a ruthless network of super-rich ideologues killed choice and destroyed people's faith in politics."
http://www.monbiot.com/2016/11/15/the-deep-history-behind-trumps-rise/
"I couldn't help recoiling when I heard ABC Morning's host, Virginia Trioli, smugly...
Click here to continue on to the original article.