QHHT Hypnotherapist, Energy Healer, SpiritualCoach
Staff member
Administrator
Creator of transients.info & The Roundtable
Jul 19, 2016
6,994
15,077
Our seven primary energy centers, also known as the chakras in Sanskrit ('wheel or circle'), more fully develop from birth up until early adulthood; hence defining forthcoming experiences—they mold who we are as we deal with the consequences of life's early events. If we're suppressed at an early age, then either then or later on in life we naturally tend to want to do the opposite of what we were told not to. Being protected is one thing, but too many rules can change the course of history, as children are our future. Making mistakes is an important part of education.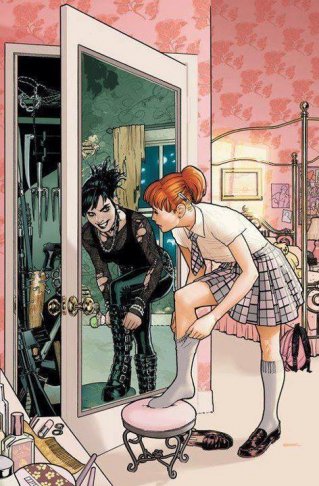 Artwork by Kelly Cavin (https://myspace.com/kelly.cavin).
​
For more information on the chakras, see my article here:
https://laron.nz/seven-primary-chakras/
(also found pinned on this board).
Do you recall memories when you were younger where you may have done something as a form of rebellion to what you were told you had to do?