Join
Todd Medina
and
Angelia LaRue
for another spontaneous conversation on consciousness and quantum reality. They'll be going live on Facebook at 2pm MT tomorrow, October 22 via Soulogy One Studios -
https://www.facebook.com/Soulogy/
. You can also find it on YouTube under Todd Medina Soulogy, Angelia LaRue after the live broadcast is finished.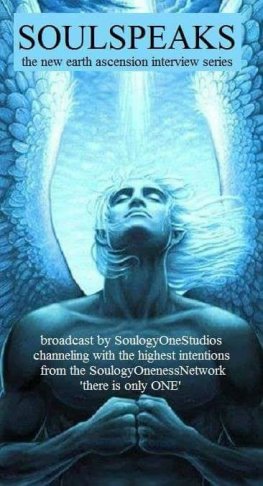 SOULSPEAKS 5D
brings forth awakened beings from all over the world. Led by Todd Medina, these interviews are driven by "in the moment" questions, which can sometimes be quite probing!
Last time Angie spoke with Todd they discussed her journey in the awakening process, learning to surrender, sacred sex, and shadow work. Tune in to hear where their conversation goes this time!