Mystic Master Healer, Astral Explorer & Author
Staff member
RT Supporter
Board Moderator
An out of body experience to Lemuria in another timeline than the one visited few days ago.
I will relate more to these experiences in Lemuria I recently had in a full article very soon.
I was seeing a past life of mine as a wife to a violent man. He was trying to bring me back home. I saw myself coming back but my soul was burning with some fire that was pushing me to get out of that situation.
I took myself from there and left the place .
This was kind of a clearing up process, I finally had to do during my current life here.
This was first step or first part of the astral journey I had last night !
I cleared a lot and woke up with a big headache
When back to sleep I astral travel to a place with two realms or realities
I had to take a young teenage from his father's home to another one where I was living too in a parallel reality.
I have done this same work with this being few days ago. And it sounds like he choose to come back to his other reality.
This time I drove him from a that timeline to another one. He was more confident and feeling secure to go to the next stage as a soul.
All this work has been done at a soul level and now I feel as if the job I had to do was definitely done
During my astral travels I open and create new timelines and space lines, I can have access to parallel realms of these different realms too.
It is very beautiful to save a soul from a danger and lead it to where it has to be. It is also amazing how souls show up during astral travels : they can show up like energy, but also as incarnated souls in physical from many realms.
My task was always to heal and help these souls go where they have to be.
While doing all this I was navigating realities in a spaceship I was driving by myself and sometimes which looked like those I drive in New Atlantis ( they are spaceships, ships and cars at the same time)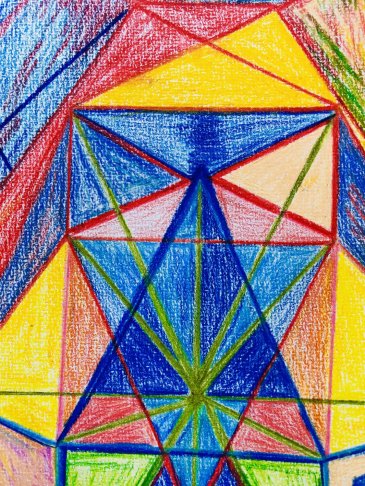 My Planet I will talk about it very soon too LXW.3 my Blue Six Pointed Star Planet ans from where I always astral travel. This came through the QHHT with Tracy Moore recently.