Shungite
, a
"non-crystalline mineraloid consisting of more than 98 weight percent of carbon."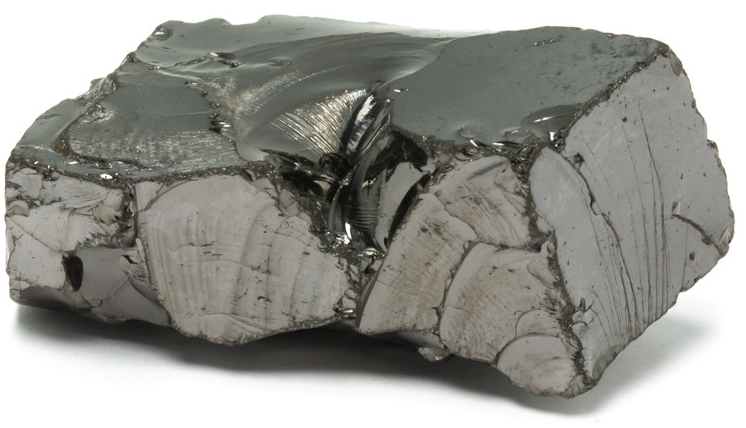 An
ancient mineral discovered in Shunga, Russia
, it has been used since the 18th century for medical treatments and water filtration. More recently, the physical properties and molecular structure of Shungite have been found to block EMF radiation when you place it on or near the emitting device.

Shungite as pendant
The secret to its purifying power? Fullerenes. According to
this comprehensive page about Shungite
"A fullerene is a pure carbon molecule composed of at least 60 atoms of carbon (C60) that form a hollow, cage like structure."
The unique patterns within Shungite and miraculous properties continue to mystify researchers.
http://www.naturalblaze.com/2016/09/shungite-plate-phone-absorb-harmful-emf-radiation.html