transients.info submitted a new article.
The New Earth & Trump's Role in the Ascension | QHHT Session Info By Marilyn Dyke
By Marilyn Dyke via Body Soul Apothecary (August 3, 2017)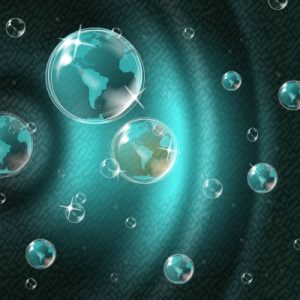 I was very much looking forward to this client's session, she had made it quite clear that she does not like vague or cryptic answers, does not like to have to guess at the meaning. The reason she is asking the questions is because she REALLY wants answers and she is not willing to accept anything less.
This is a girl after my own heart! and yes the session did indeed bring...
Click here to continue on to the original article. (You can comment if logged into a transients.info Roundtable Forum account.)
Last edited by a moderator: