KarlaSM submitted a new transients.info article.
The Neptune-Saturn-Pluto dance in our subconsciousness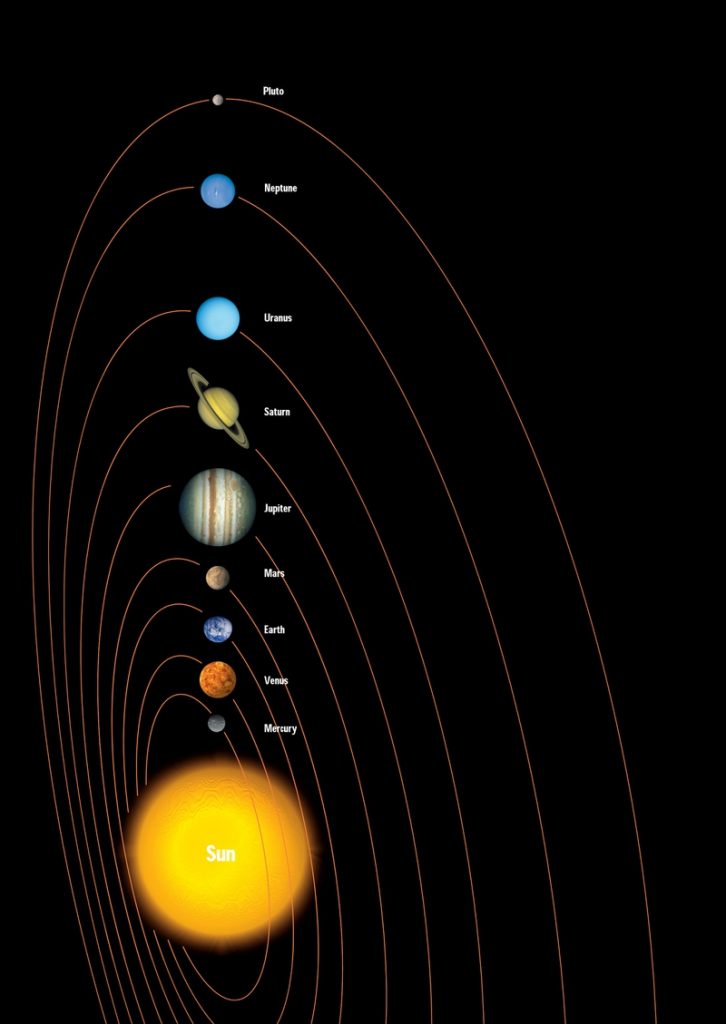 This article is an extension or a complement for the long essay "Divine Dreams of the Timeless Mind" which contains additional notes from a simple astrological/archetypal perspective (See previous articles in the transients site and official site).
The three celestial bodies and basic archetypes​
There are three planets in our solar system that have some very unique electromagnetic and etheric properties which mirror well the dance of our polarized soul at subconscious level. Such planets are the three outer planets Neptune, Saturn and Pluto. The other planets also mirror well our conscious and unconscious dynamics in the multiple realms of matter and spirit that we inhabit.
First of all you might ask, what is the relationship between...
Click here to continue on to the original article.