Mystic Master Healer, Astral Explorer & Author
RT Supporter
Retired Moderator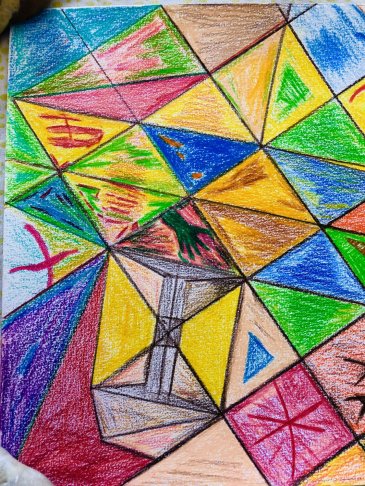 Their path cannot be understood by anyone but only by them as they walk through the Divine Unconditional Love.
Twin Souls are connected by a subtle energy that flows through them and The Central Sun is their only place to connect with their divine essence.
This is the place they meet up each time they feel each other ! Light codes transmission takes place to make their lives brighter and to guide them through healing.
When the healing process begins their light shines and their worlds collide in the wholeness of their soul.
This place is shaped in a complex way because it is the way the Twins connect with their divine light and healing. If they are separate by distance they are united by the divine essence and flame they are ! Always together whatever happens or wherever they are.
It's like dancing on strings and waves of light their human vessel needs to adjust with, because fire meeting fire is a walk through the essence of life !
Channeled by
© 2019Henda Zaghouani. All rights reserved