QHHT Hypnotherapist, Energy Healer, SpiritualCoach
Staff member
Administrator
Creator of transients.info & The Roundtable
Jul 19, 2016
7,102
15,164
Feel free to share anything in here about bringing in this new year. Here's a post I made on my
Telegram channel
earlier. AND don't forget about
our distant group healing
tomorrow in around 23 hours time.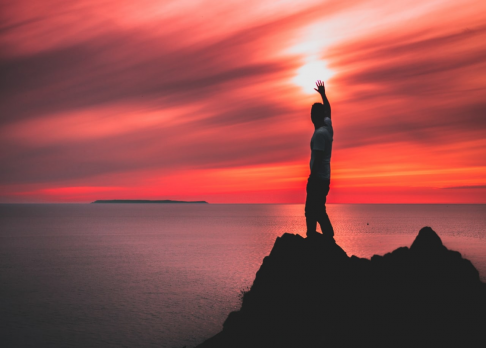 ​
Happy new year everyone!
I feel this is the year to change focus and move forward, to step up into another frequency where you can remain, and rarely come down to the negative—to the lower vibrations that may include feeding that which is energetically detrimental.
It's a year of creating. By building what you want, whether it's self-employment, a new way of thinking, a self-sustaining community, a book, a new healing modality, and so on and so forth, you can stop being controlled and manipulated. Change your focus. Don't remain under the influence and contracts of others, including colonial and regime rule. Learn natural lore and do it your own way.
Return to, or start,
single focus daily meditation
to help you on your way.
I'll see you there, in this new world we're co-creating.
"Write it. Shoot it. Publish it. Crochet it, sauté it, whatever. MAKE."​
~ Joss Whedon​
​
"The only freedom you truly have is in your mind, so use it."​
~ M.T. Dismuke​
​
"Creating means living."​
~ Dejan Stojanovic​