seanmccleary1102 submitted a new article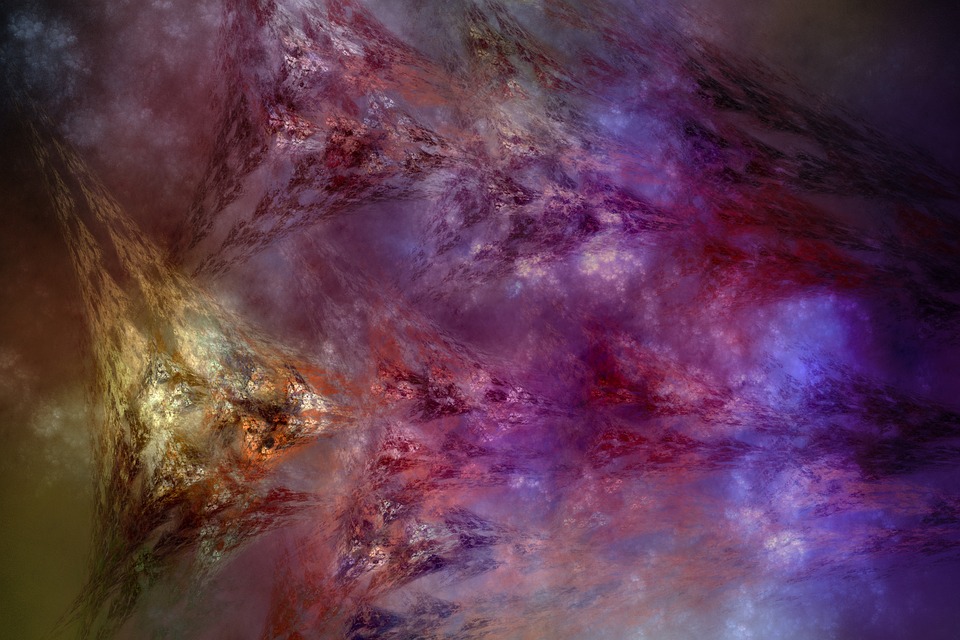 The light and the dark as we know them were introduced into this universe almost 14 billion years ago. Both were introduced from the most powerful divine good for the purpose of the continuation of good forever. They are meant to coexist with one another and there is a very important reason for that. Because light and dark energy represent polarity they create pressure when combined. This aspect of intelligent design for our universe is necessary to create expansion and acceleration for everything through space and time. Astrophysicists have theorized that the expansion of existence...
Continue reading the article in full.