transients.info submitted a new transients.info article.
The Event | QHHT Session Info by Aurelian Rado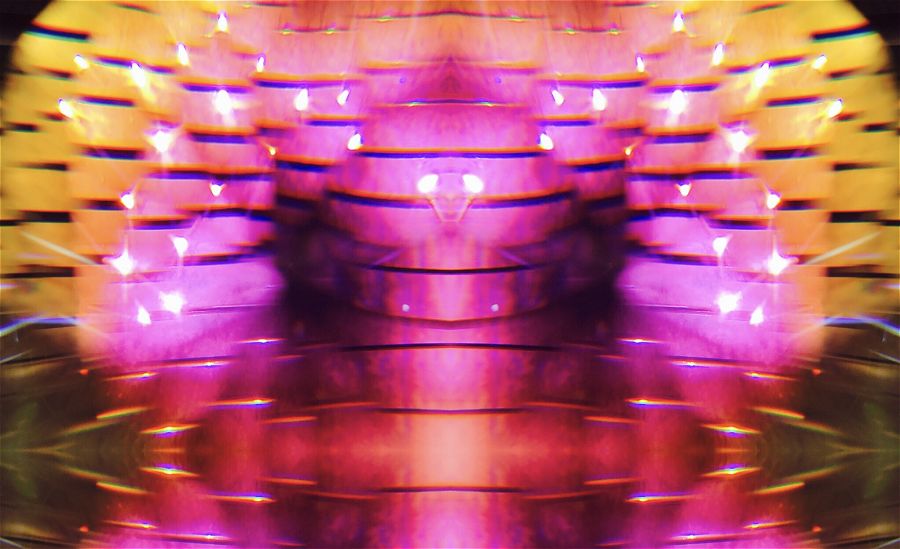 By Andrew Martin via The Lighted Ones, 31st of October, 2016
Recently I had my second QHHT session with a friend and colleague, Aurelian Rado. His site can be found
here
.
Quantum Healing Hypnosis Therapy (QHHT) is a technique of hypnosis created by Dolores Cannon, which she developed and refined for more than 30 years in her 45 year career as a regressive hypnotherapist, working with thousands of clients all over the world.
These sessions go much deeper than traditional hypnosis and often times in these sessions a client is able to connect directly with their Higher Self and the personality in effect, steps aside and the Higher Self speaks directly through them. For...
Click here to continue on to the original article.