A few of the latest posts have been moved from the Event 2 thread (
https://www.transients.info/roundtable/threads/the-event-is-upon-us-part-2.6404/page-6#post-43865
) to here. Let's try and stay on topic please folks.
I shall start with the latest blog from Lucia Rene about the Solstice shift and what it meant. Lucia does work mainly with women because it has been her path in this lifetime, though she would never deny the men, but this is about restructuring and bringing back the lost Divine feminine in all of us.
"
Surrender Your Ego!
LUCIA RENÉ JANUARY 12, 2019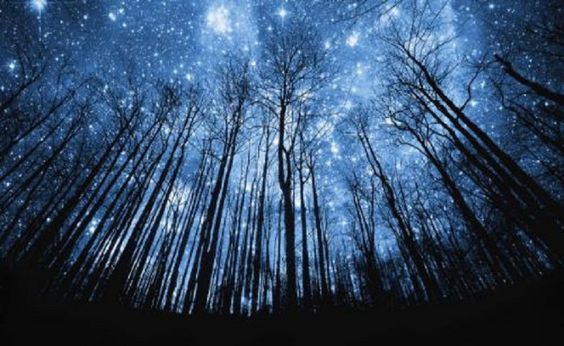 What exactly happened on the December 2018 Solstice?​
Friends have called it a "non-event" or "highly personal".​
It was the same for me. My experience was quite personal and, at the moment of the Solstice, I saw absolutely nothing about the energies.​
But let's take a closer look, shall we?​
Imagine this: You have a frigid sea in which big chunks of ice are floating. Suppose you want to get rid of the ice. How would you do it? Would you organize crews to start chipping away with iron picks? Would you send in boats with machinery that could break the chunks up?​
Or, would you heat up the frigid water? After all, ice is water in solid form, no? So, if you heat up the water, the ice melts. This solution is elegant in its simplicity.​
And that's a pretty good analogy for what transpired on the recent December Solstice…
(
And for June I add this bit of her blog
)
So, if I am right about this formlessness business,​
people either have to make their peace with a melting ego or they'll eventually be checking out.​
Those are the only two ways I am aware of to achieve formlessness.​
You can read the rest here:
http://luciarene.com/surrender-your-ego/?mc_cid=8eabc0d291&mc_eid=64a3edb66b
Last edited: