Collected Consciousness
Staff member
RT Supporter
Board Moderator
Aug 15, 2016
4,554
12,760
Everyone around the world is aware that there is a bushfire crisis in Australia at the moment. I thought I would share what that looks like.
Some of the photos available are too distressing to post. This situation is so widespread (across thousands of miles), and the views from the satellite let you see what ends up in the atmosphere. In one place, there was a fire tornado that was so strong, it flipped a 10-ton firetruck (unfortunately, someone inside the truck was deceased). Now the military and the navy have stepped in, removing thousands of people from shorelines and beaches, who had nowhere else to go. There have been more than 100 bushfires in Victoria/South Australia/New South Wales/Western Australia and Queensland since September 2019 and more than 17 people have died.
Sometimes, the depth of cloud literally turns the daylight into midnight - going pitch black, with no warning. This is how much smoke and burning material has risen into the stratosphere, blocking the light of the sun. Even passenger planes have flown from daylight into pitch black, having been given no warning due to this not showing up on radar (hello, revise the air routes!)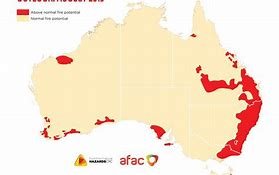 The Australasian Fire and Emergency Service Authorities Council (AFAC)
I have learned a new word - pyrocumulus cloud. This describes all the carbon and material that is burnt and transformed into smoke, including trees, topsoil, vegetation etc. Virtually nothing is left in the aftermath. I know many other parts of the world have suffered in 2019 and other years, as we do on an annual basis. But the scope of this quells our ideas of our place on the globe, to know that life here is transitory and granted by grace.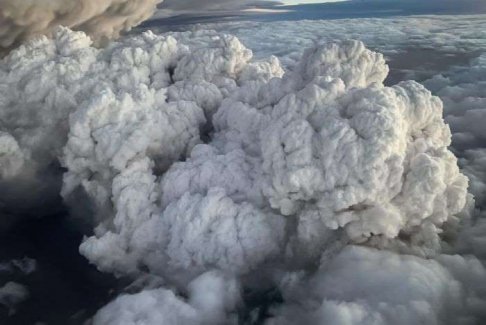 Pyrocumulus cloud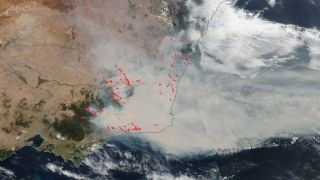 Satellite photo of the affected area (south eastern Australia) with smoke wafting over the Tasman Sea towards New Zealand, turning the skies of the North Island into a pale orange.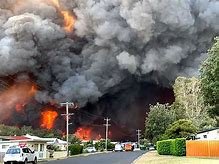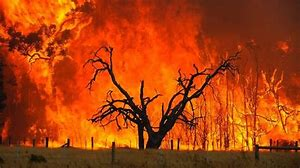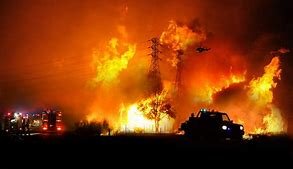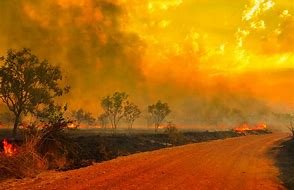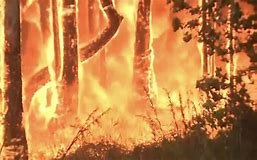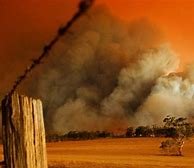 Literally nothing is left on the forest floor
Last edited: