In February of 1959, a group of skiers perished under strange circumstances in the shadow of Kholat Syakhl in what would come to be known as the Dyatlov Pass Incident. Bizarre behavior, inexplicable injuries, strangely colored skin, missing tongues, radiation, lights in the sky? What really happened on Death Mountain?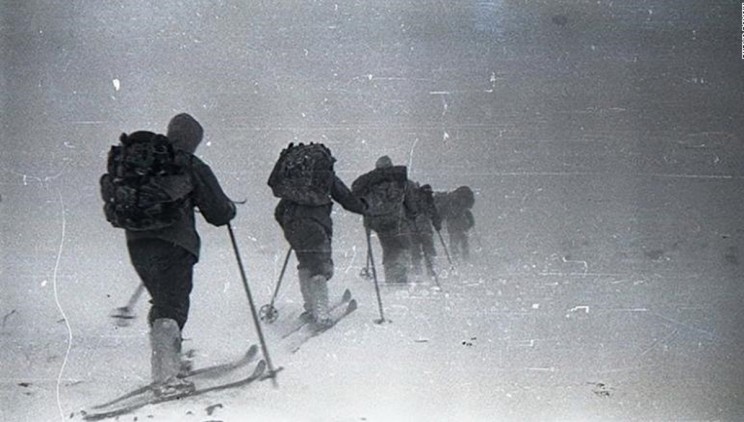 On February 4, 2019, Russian prosecutors announced that they were reopening an the investigation into the Dyatlov Pass Incident. This is one of the most puzzling mysteries of the modern era.
In January 1959, Igor Dyatlov was a twenty-three-year-old radio engineering student at the Ural Polytechnical Institute, now known as the Ural Federal University. Dyatlov was an elite skier and hiker, and he assembled a group of nine fellow students to accompany him on a 16-day expedition that would cover 190 miles across the North Ural mountains of Otorten and Kholat Syakhl.
The eight men and two women all had Grade II-hiker certification with ski tour experience, and after completing the upcoming expedition, they would receive what at the time was the Soviet Union's highest certification possible, Grade III.
The Trek Begins
In the early morning of January 25, 1959, the group arrived by train at the town of Ivdel, then took a truck to Vizhai, the last inhabited settlement before their trek. There, they purchased loaves of bread to add to their supplies.
On January 27th, they began their trek, and the next day, one of the group, Yuri Yudin, complained of feeling unwell and returned to Vizhai.
The remaining nine continued on. They included
Igor Dyatlov
, 23,
Yuri Doroshenko
, 21,
Lyudmila Dubinina
, 20,
Yuri Krivonischenko
, 23,
Alexander Kolevatov
, 24,
Zinaida Kolmogorova
, 22,
Rustem Slobodin
, 23,
Nikolai Thibeaux-Brignolles
, 23, and
Semyon Zolotaryov
, 38.
The Pass
On January 31st, the group arrived at a wooded valley, where they cached surplus food and equipment that they intended to use on the trip back. The next day, February 1st, they began to move through the pass that would come to be called the Dyatlov Pass. From what was recovered from expedition members' cameras and diaries, investigators were able to determine that the group hoped to make camp that night on the opposite side of the pass.
During that day, however, snowstorms moved in and the group deviated to the west, ending up at the top of the mountain Kholat Syakhl. In the language of the indigenous people, Kholat Syakhl means "Dead Mountain".
Rather than making their way down the mountain to a forested area, they chose to make camp on the mountain's slope. Temperatures that night were very cold, -25 to -30 degrees C (-13 - -22 degrees F), and the group shared one large tent.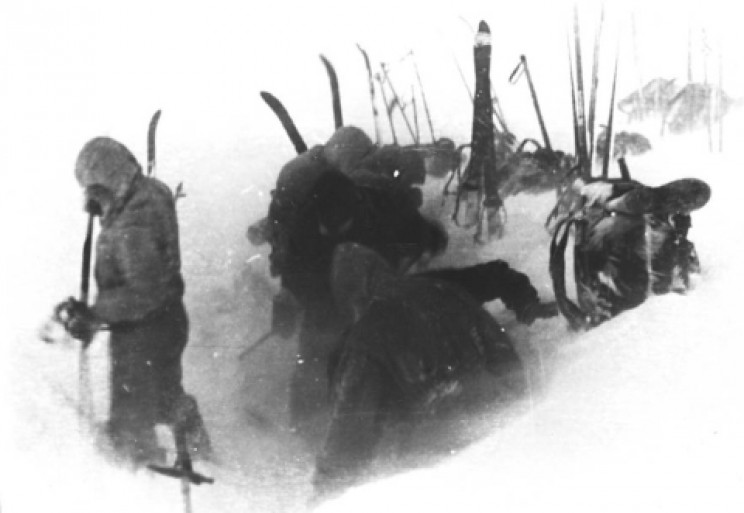 More here :-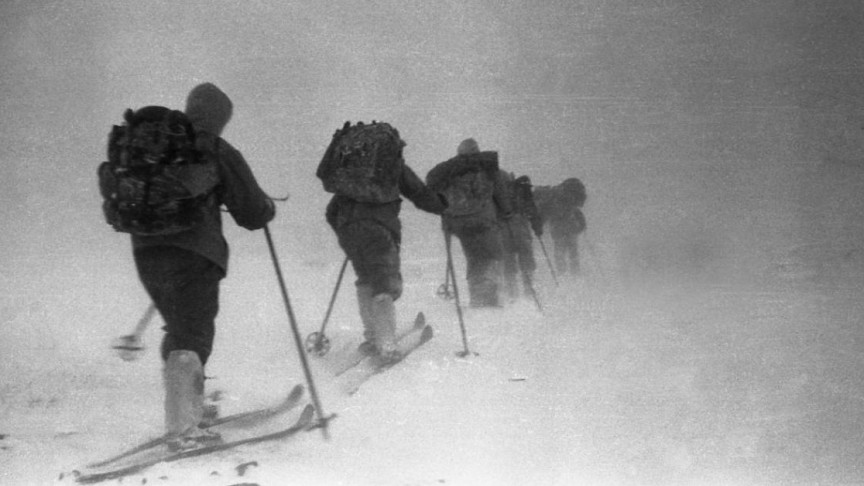 There is still no explanation for the 1959 deaths of nine Russian hikers in the Ural Mountains. Dyatlov pass incident remains a mystery.
interestingengineering.com