KarlaSM submitted a new transients.info article.
The Consensus Between The Higher Self And The Shadow Self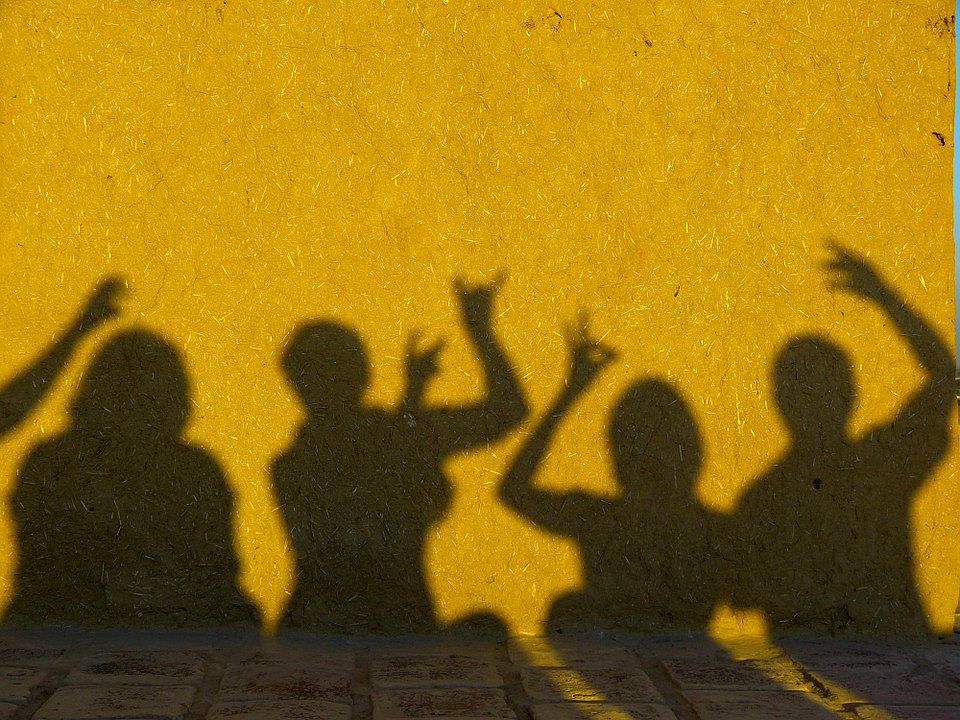 "Many of you have a fear innate of what might be lurking in the darkness, what might be moving among the shadows, or perhaps waiting in stillness with them, unseen, black. We understand what is happening in these shadows, for we have seen them. Our eyesight has been trained and eons of immersion in the evolution of galactic humanity have given us a keen insight into what is hidden in some of the lesser-seen vibrations of light.
What is in the shadows, dear ones, is a function of the shadows. It is a function of light which has slowed down so that it can experience love more intimately in a place and mode of temporality in which light of a higher frequency is unable to pierce without changing it. Within the shadows is an intelligence, dear ones, and there is movement — very...
Click here to continue on to the original article.