Healing Facilitator & Consciousness Guide
Staff member
Administrator
Board Moderator
Creator of transients.info & The Roundtable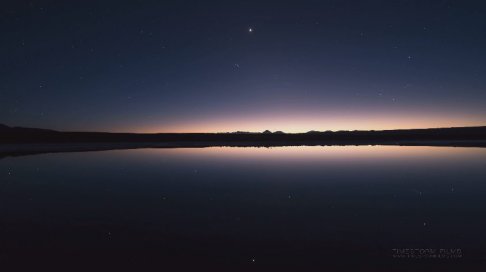 ​
The Atacama desert has some of the darkest and cleanest skies in the world. A view to the night-sky rewards with uncountable numbers of stars and many nebula. Not a single noise can distract from the grand show which the night-sky offers.
The environment is harsh, however. This five and a half minute video was filmed in very cold conditions at altitudes up to 5,000 meters (16,000feet). With salt lakes and frozen slopes, the Atacama is not at all friendly to your equipment and life in general. It provides epic and vast vistas of one of the greatest landscapes on earth, the creator of this reports.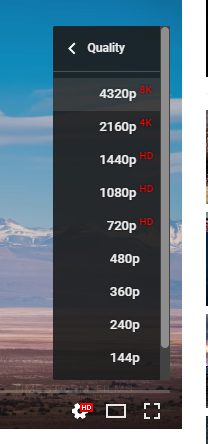 Remember that you can set the quality on the video to 4k resolution and have it running at full screen. Just right click on the video to get access to the source URL if you have limited options with the embedded video below, or just click
here
to visit the source video on YouTube.
EQUIPMENT USED:
Cameras: 2x Sony A7RII, Sony A7s, Canon 6D.
Lenses: Zeiss Otus 28mm f1.4, Canon 11-24mm f4, Tamron 15-30mm f2.8, Sigma 50mm f1.4, Zeiss Milvus 35mm f2, Canon 70-200mm f4 .
Motion-Control: eMotimo Spectrum ST4, Dynamic Perception Stage Zero, iOptron Star Tracker.
Last edited: