Collected Consciousness
Retired Moderator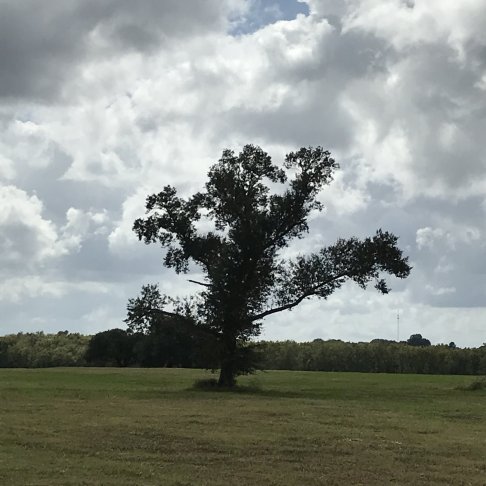 I wanted to begin a thread for those of us who had a QHHT session & open up a dialogue of how it made you feel, how your life is changing, & what you're experiencing. We can read transcripts & watch sessions on Youtube, so I felt I needed to shine some light into this area as well. I'll be posting more in this thread, responding, & keep it updated.
What I was most struck by is the amount of energy that came through & it continues to be here guiding me. (I've been keeping a journal I may share later.) I feel like I fell inlove & at times, it is a bit overwhelming & I need to ground out in nature. I also am seeing auras again, something I could see as a child. I feel like a little kid on Christmas, excitedly opening up spiritual gifts. Overall, I feel connected & no longer alone.
So, I encourage you to join me & process this together.

**Bonus: What do you see in this picture?