transients.info submitted a new transients.info article.
The "Surprisingly Dramatic" Role That Nutrition Plays in Treating & Curing Mental Illness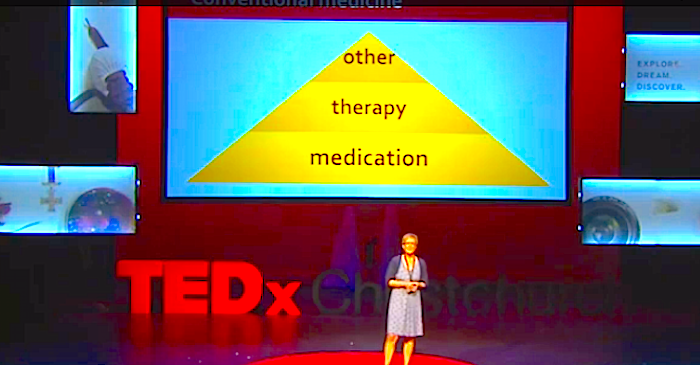 By Kalee Brown via Collective Evolution (December 7, 2016
It's no secret that within the pharmaceutical industry lies a blurred line between which prescriptions are helpful to the body and which are harmful, especially when it comes to medications prescribed to those suffering from mental illness. Numerous
antidepressants, including Prozac
, have been shown to worsen depression and suicidal thoughts in many cases, and ADHD prescriptions are routinely given to...
Click here to continue on to the original article.