Realized Sentience
Staff member
Board Moderator
Living in the space epoch, we normal, everyday humans have the ability to access images of the cosmos which surely ping open limitations in our minds about what is possible, and about what actually IS.
Thanks to the release of images taken by NASA (various space-going craft); land-based astronomical telescopes, and the Hubble Space Telescope, we can enjoy and differentiate between nebulas, planets, constellations and galaxies, as well as see the activities of our own Sun up close.
NEBULAS
Pillars of Creation in the Eagle Nebula, photo taken 1995
Calabash Nebula_photo taken Feb, 2017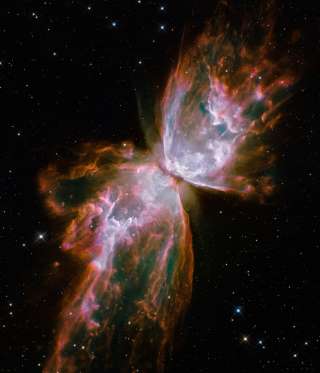 NGC6302 Butterfly and Bug nebula in Scorpius constellation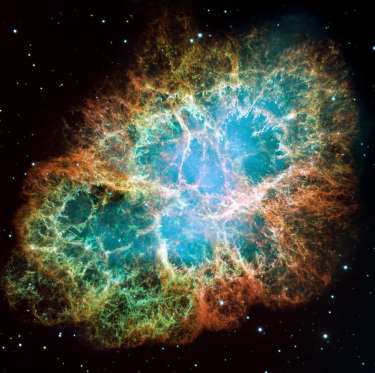 Remnant star supernova in Crab nebula
Cone Nebula_photo taken 2002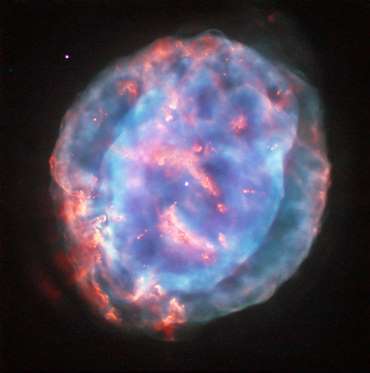 Little Gem Nebula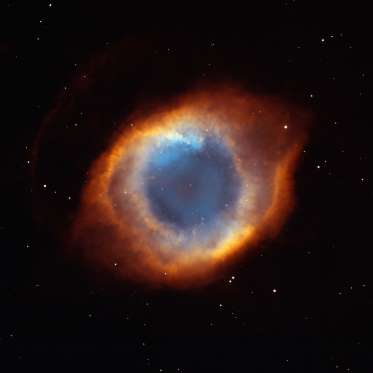 Helix Nebula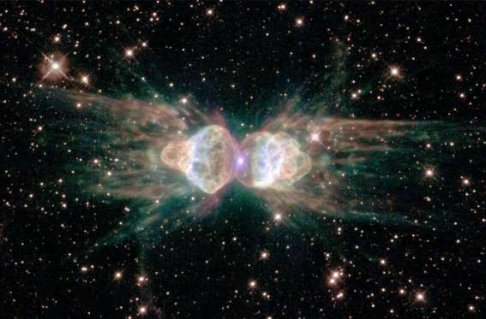 Ant Nebula (a dying star)_Photo taken 2001
and there are many more examples.