Ivailo submitted a new article.
Tarot Reading of the Current Shard of Reality for Twin Flames | March 11, 2018
This generalized tarot reading for Twin Flames is related to the storm of energies that hit so many in the beginning of the week. They caught people off-guard, including me. I had to put the cards I had drawn for this-week's edition aside and ask for a new set. We have an aftermath of what has passed; a reminder to pay attention to the heart connection; and again a promise for better things to come.
Deck
: Tarot of the Hidden Realm
Spread
: Past-Present-Future Spread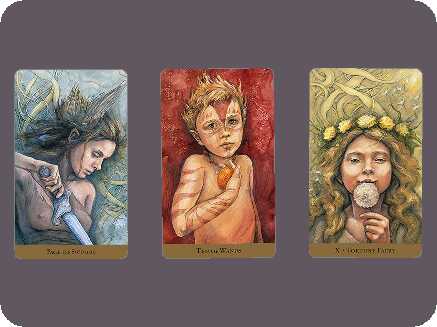 The Past – Page of Swords
The ones who are consciously on the way to reuniting with their divine partner (and whom the reading is about) are prepared to some extent for what is to come and...
Click here to continue on to the original article. (You can comment if logged into a transients.info Roundtable Forum account.)